A Curious, Creative and collaborative team on the Cutting-edge of infrared
Sierra-Olympia Technologies was founded in 1995 as a small independent company, but over the years, we have made a significant impact in the industry. Our success is attributed to our talented team, our strong legacy in the field, and our unwavering drive to explore and advance the fascinating world of infrared.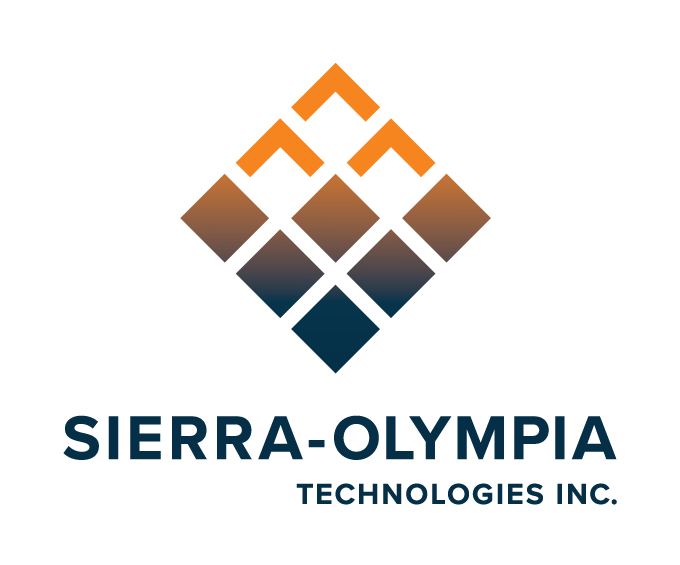 Our Mission
We strive to earn and uphold the reputation as a trusted and respected authority on practical, high-value infrared camera products and services. By developing, inspiring, and fostering an engaged staff of experts, we strive to deliver products and services that exceed customer expectations.
Our Leadership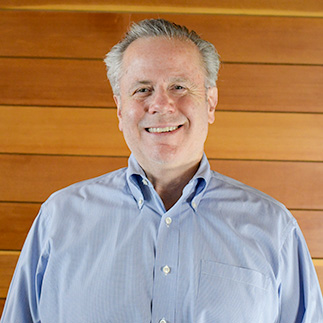 Chris Johnston
President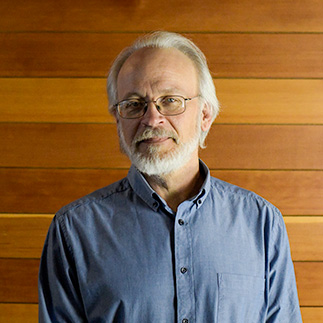 Stan Voynick
CTO, VP Customer Support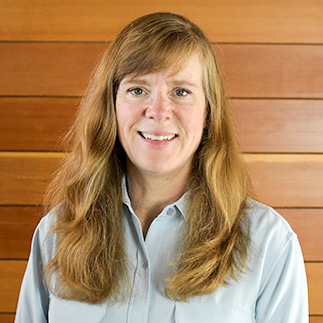 Jennifer Johnston
COO / CFO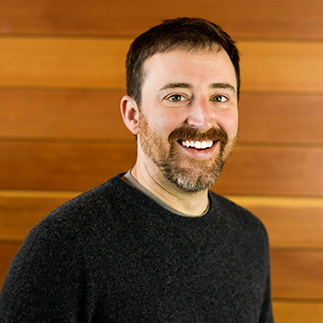 Tim Decker
Director of Product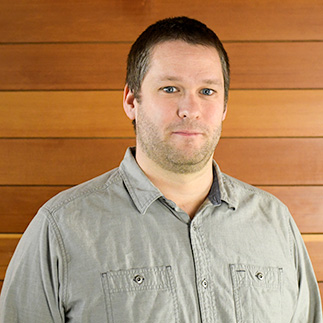 Andy Crafts
Director of Engineering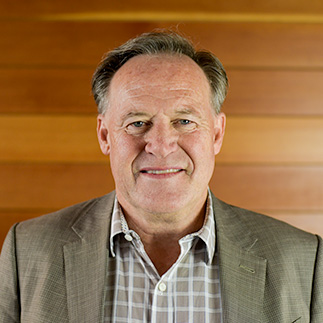 Jeff Leake
VP of Sales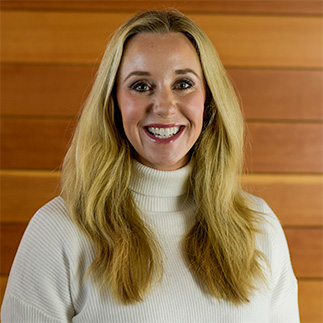 Stephanie Mackris
Director of Quality
Hood River is an expanding technology hub for professionals chasing adventure.
Sierra-Olympia Technologies Inc. is headquartered in the Pacific Northwest, in the outdoor adventure town of Hood River, Oregon. We are an eclectic group of engineers, designers and industry professionals with a wide variety of backgrounds and skill-sets. When we're not in the office or lab, we can be found scattered around the forests, rivers, and mountains just outside of town, clearing our heads and making the most of our surroundings. Quality of life leads to quality of work.
Our History
Sierra-Olympia Technologies, Inc. was founded in 1995 as a sales representation firm for advanced, cooled infrared camera technologies developed by Amber, a Raytheon Company.
The founders' experience dates back to the earliest commercially-available, cooled InSb cameras developed in the late 1980's. In 2010, the company was acquired by Hood Technology Corporation of Hood River, OR.
Sierra-Olympia's expertise spans virtually all modern FPA-based infrared imaging technologies. We have grown to become one of the largest consumers of cooled MWIR component technology in the world.
Our Future
Sierra-Olympia continues to support leading technologies in uncooled microbolometer FPAs, and build extensive experience in infrared optics development, integration and sensor-processor interfaces. We will continue to support custom solutions for OEM Integration and deliver products and services that exceed customer expectations.