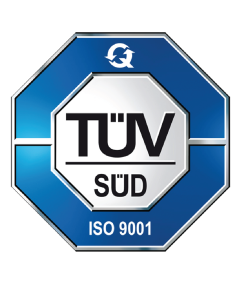 Sierra-Olympia Technologies, Inc is ISO Certified.
BY TÜV SÜD TO THE ISO 9001:2015 STANDARD
This certification governs operations and systems at the company's Hood River, Oregon facility and assures continued excellence in all sales, engineering, production, and customer service operations. This certification of Sierra-Olympia Technology's management system, standards and practices ensures quality, consistency, and continual improvement as the company pursues its vision of being the world's most trusted independent supplier of leading-edge infrared imaging technology.