Last modified on June 19th, 2023 at 1:24 pm
On November 17th, 2022 the U.S. Department of State and the European Union released a fact sheet outlining the progress of lowering methane gas emissions. More than 50 countries have developed national methane action plans or are in the process of doing so.
Industries and governments alike have been freeing up a substantial amount of new financial resources directed at methane reduction actions. Some of these resources are being used to unite importers and exporters to cut fossil energy methane. The United Nations Environment Programme launched the methane alert response system (MARS), a satellite that will scale up detection of major methane emitting events.
The United States, Nigeria, Columbia, Ecuador, Canada, Mexico, Malaysia and Egypt are countries putting new landmark policies in place that will raise funding, create roadmaps and reduce methane flaring emissions by 2030.
Global Food Protection
Funding is also being going to good manufacturing practices in food and agriculture. This includes boosting support for smallholder farmers and the dairy industry around the globe to reduce farming methane emissions. Billions are being raised to increase innovation and scales up action that reduces food waste, increases food security and monitors emissions in the industry.
Sierra-Olympia's Part
Sierra-Olympia is proud to play a part in the global reduction of methane emissions by providing the necessary optical gas imaging cameras to detect methane and visualize hydrocarbon gasses. Our Ventus OGI camera has been custom integrated into drones, crewed aircraft and is the part of the future of optical gas imaging.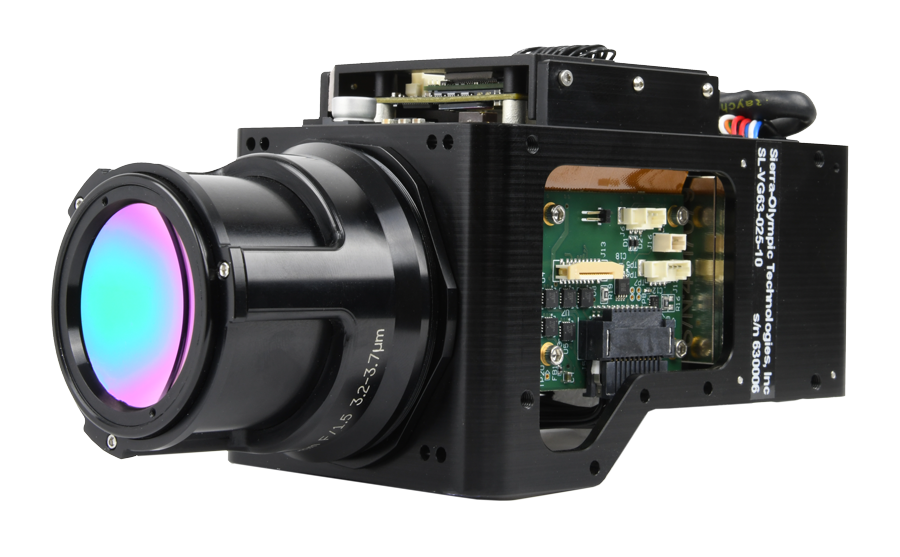 Methane Mitigation Global Summit
June 20- June 23: Houston, Texas
Looking to join us? Save 20% off your pass with code: SIERRA20
We're looking forward to the Methane Mitigation Global Summit in Houston this June! Join us alongside leading oil, gas and energy organizations, industry initiatives and associations, and government bodies as we come together to take steps forward in achieving our global responsibility to mitigation methane emissions. Visit the event website to learn more
All thermal Articles