VENTUS HD6 IDEALIZED FOR LONG-RANGE IMAGING AND DEMANDING AIRBORNE APPLICATIONS.
Sierra-Olympia proudly presents the Ventus HD6 family of camera-as-component technologies delivering the performance you need for the most demanding MWIR imaging applications. Based upon the remarkable Hexablu™ sensor from our partner DRS Technologies, no other HD MWIR sensor can match the performance, SWaP, and cooler lifetime advantages integrated into the Ventus HD line of cameras. Paired with custom developed, optimized optics for the 6 micron pixel pitch, the Ventus HD6 line of cameras offers streamlined integration advantages coupled with world-class support and service advantages built into the Sierra-Olympia company mission.
Unmatched Cooler Lifetime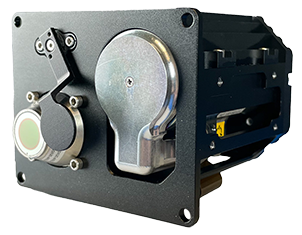 Featuring a 6-micron sensor, the Ventus HD6 captures images with remarkable clarity and precision. Thanks to the virtually undetectable displacement and near-silent operation of the Hexablu™ cooler, this camera ensures seamless imaging experiences for thousands of hours of lifetime.
"Every camera in the Ventus HD6 family comes stacked with image enhancement tools or processes that can be added upon or fine-tuned for your specific thermal system."

Chris Johnston
Sierra-Olympia President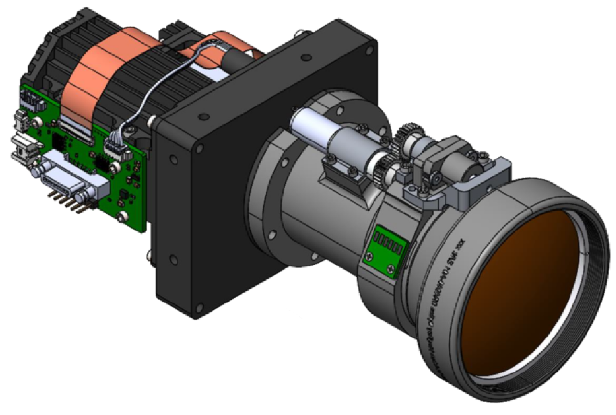 VENTUS HD6
The CORE
At the very core of the Ventus HD6 is a foundation of calibrated HD imaging with seamless Camera Link connection. This powerful configuration offers versatility, with a choice of lens free or a 30mm, 150mm, or 200mm fixed focal lengths, these options can be precisely tailored for your scenario.
VENTUS HD6
The CORE With Sightline
With the image processing power of Sightline products, the Ventus HD6 reaches the next level of image and data handling capabilities. Scene and object tracking, long-distance detection, recognition and identification with auto focusing, KLV meta data and H.264/265 encoding are just some of the additional features that become available.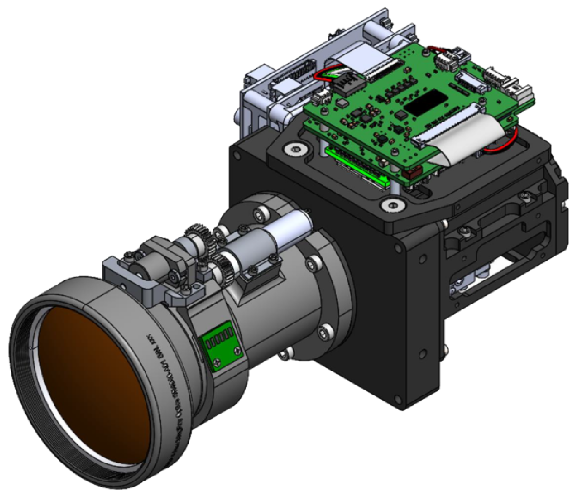 Ventus HD6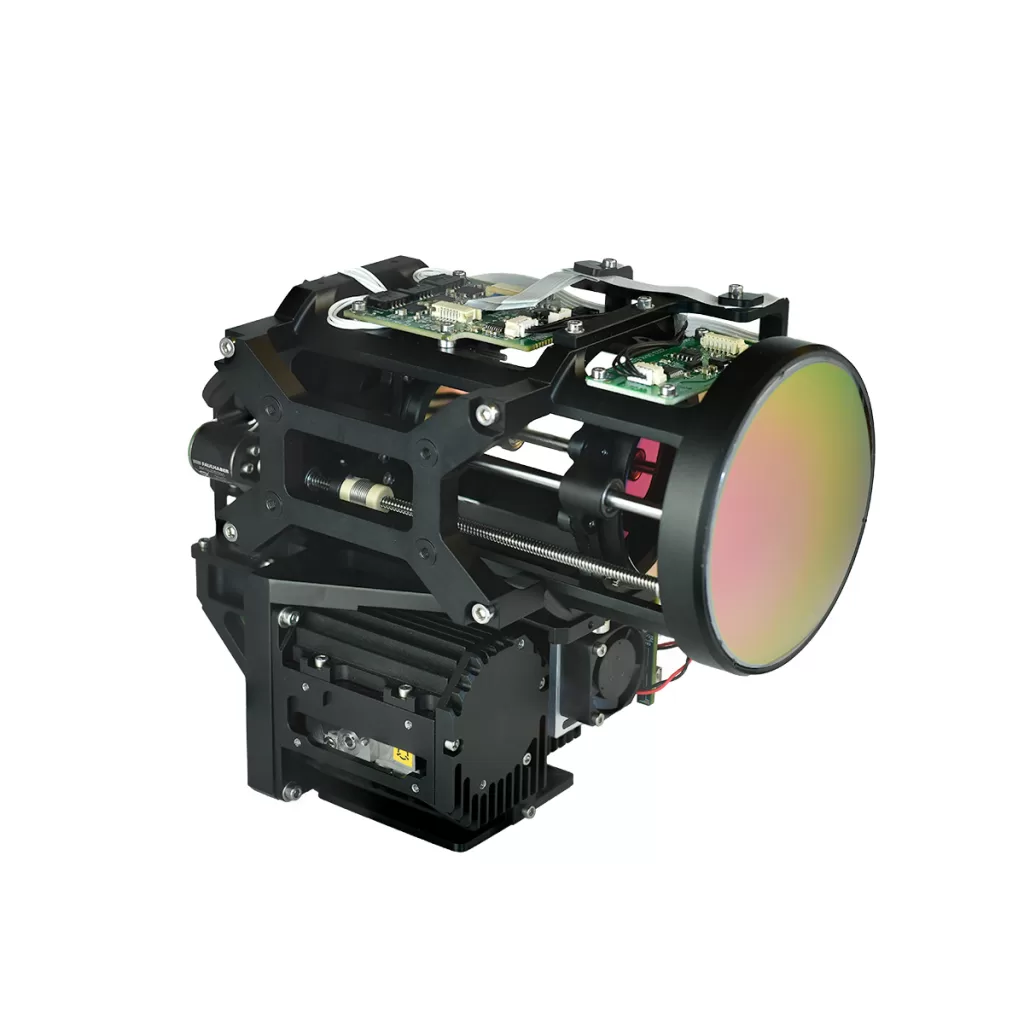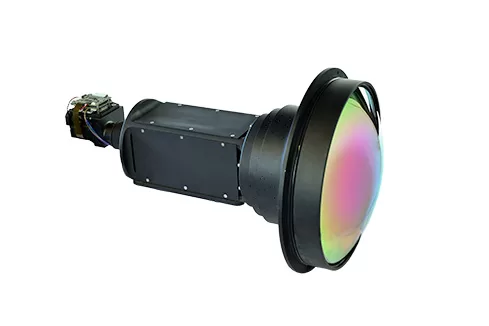 ---
Ventus HD6 Screen Grabs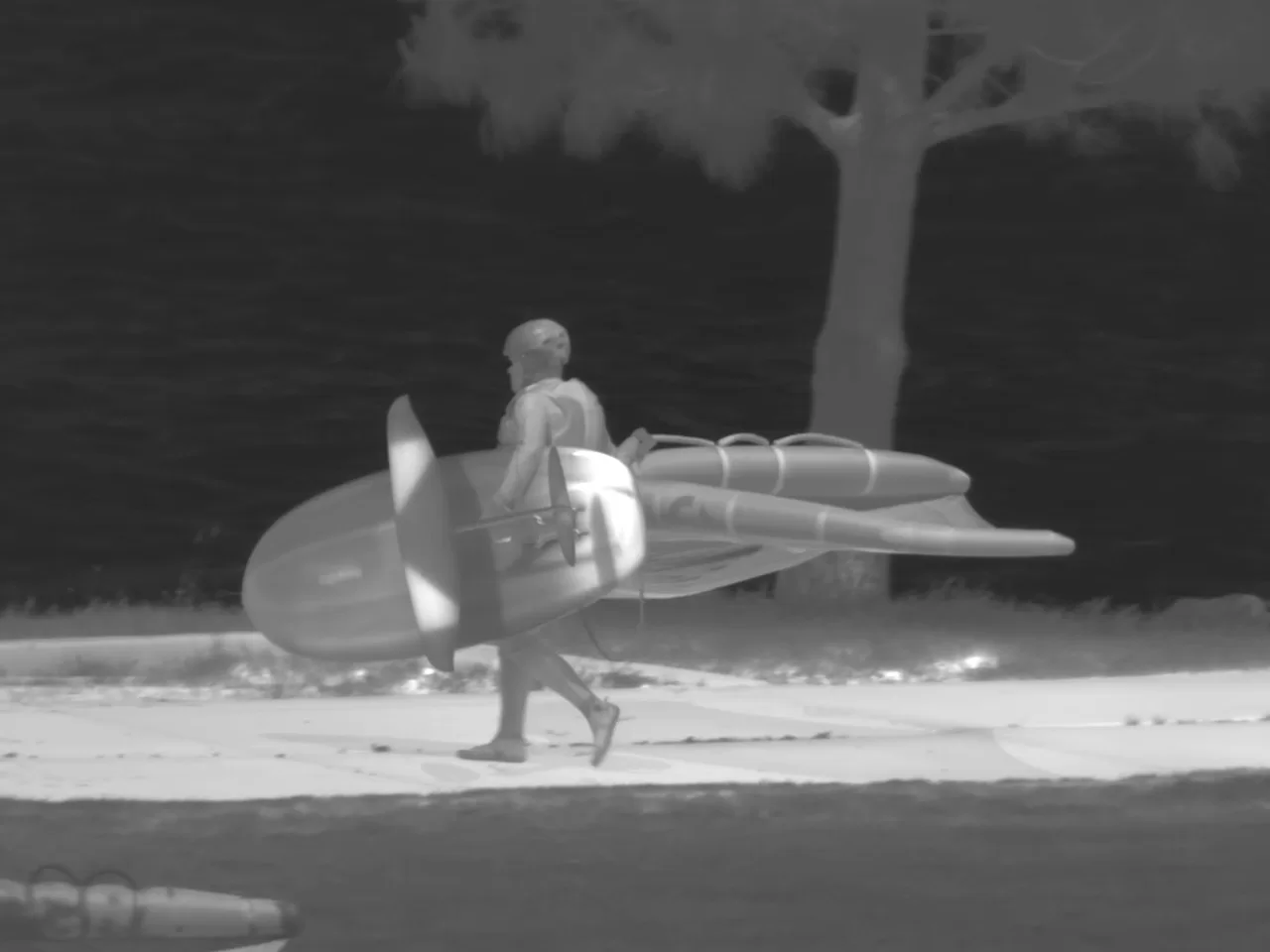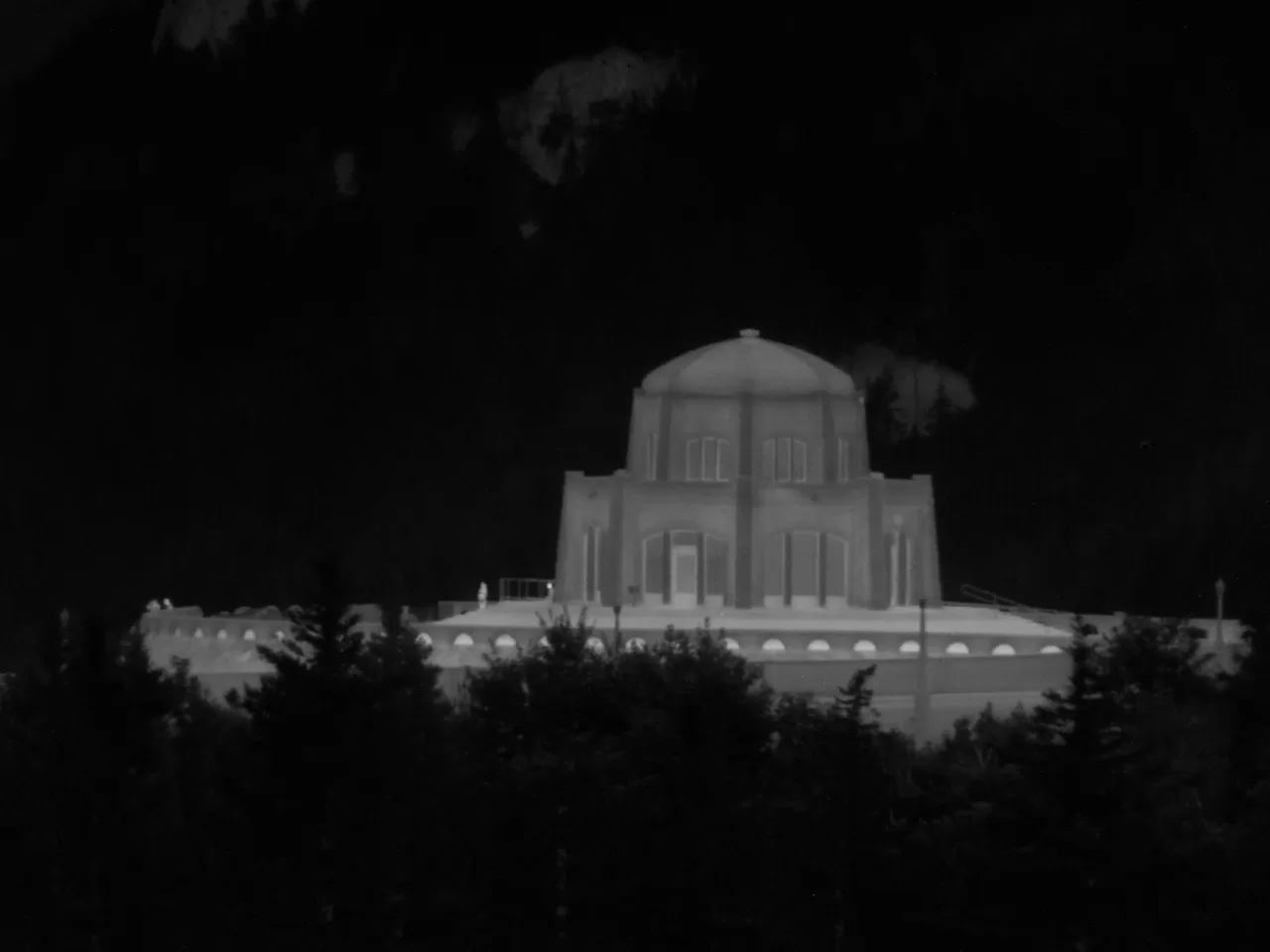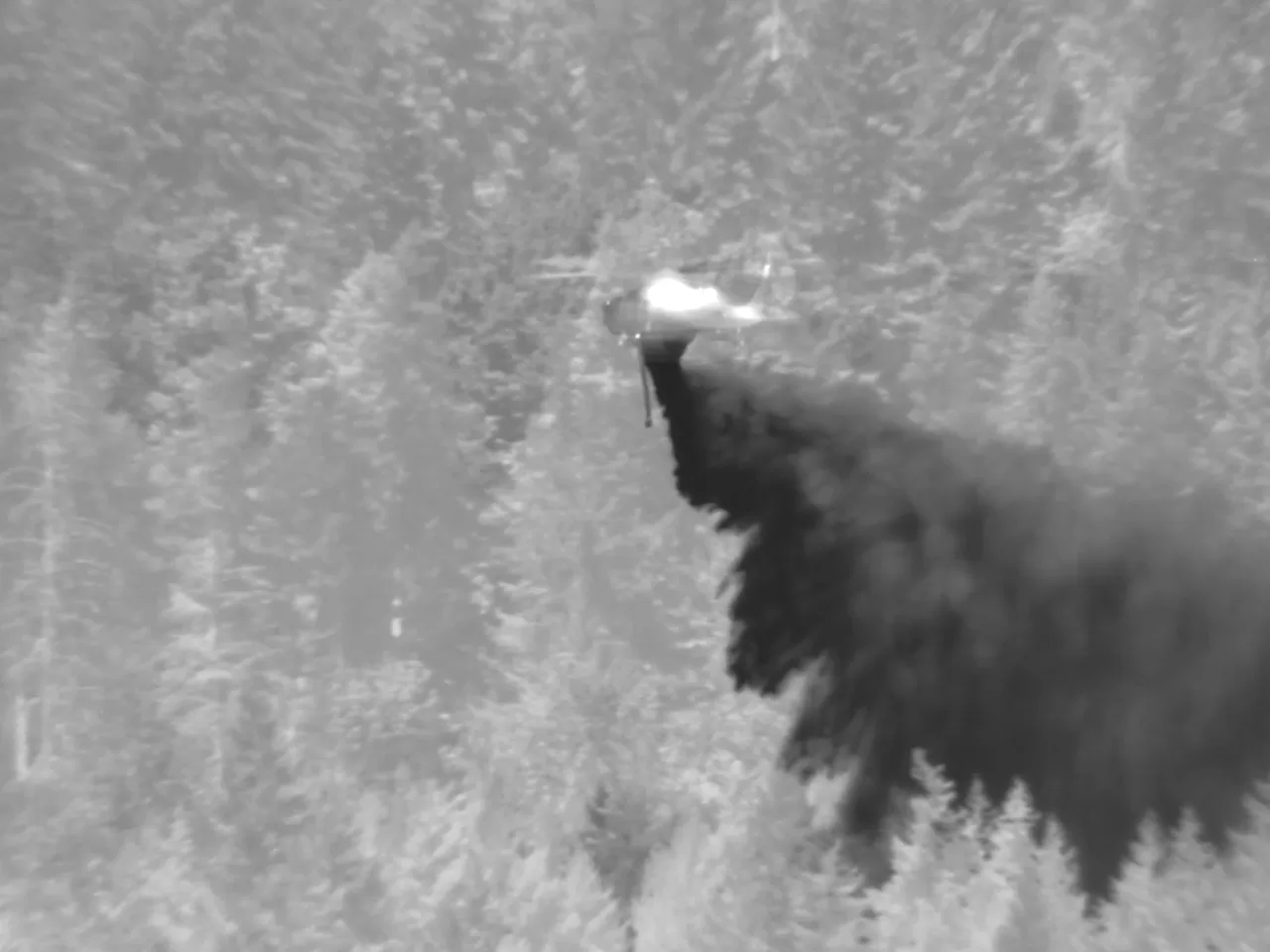 ---
Video From the Ventus HD6