Last modified on August 10th, 2023 at 3:48 pm
From Radios in lookout towers to real-time multispectral maps, downlinked to cell-phones.

The days of sitting in a solitary watchtower, surrounded by windows and sweeping 360-degree vistas, scanning the horizon with binoculars for signs of smoke are coming to an end.
If you've ever been in an old fire watchtower, you'll know just how magnificent they are. For decades a network of such watchtowers provided real–time visual reporting that covered vast expanses of rugged, remote and fire–prone terrain. Many fire watchtowers are still in use today, but with an arsenal of cutting–edge tools and technology available, the same important mission of keeping a watchful eye on the landscape has taken on a whole new meaning.
High-Definition LWIR to the Rescue
One of Sierra-Olympic's flagship thermal imaging systems, Vayu HD is an industry-leading 1920 x 1200 resolution long-wave infrared camera. Customers around the world are utilizing the Vayu HD and its exceptional imaging capabilities for a wide range of missions and applications.
One such customer, Overwatch Imaging, specializes in developing and deploying multi-spectral imaging systems for crewed and un crewed aircraft. During the 2021 fire season, Overwatch Imaging mapped more than 150 million acres of terrain, largely in the western United States, providing detailed, multi-spectral image data, often in real-time, that was used by agencies, fire managers and firefighters themselves. Thanks to Vayu HD, stakeholders were able to fight fires more efficiently, predict fire behavior, and manage safety risks to nearby populations.
OVERWATCH UTILIZES THE VAYU HD AS ITS THERMAL IMAGER OF CHOICE FOR SEVERAL KEY REASONS:
Situational awareness: Vayu HD's 1920 x 1200 resolution makes it the highest resolution LWIR available on the market, allowing for a wider field of view and greater imaging distance, while maintaining necessary image detail and pixels on-target.
Low SWaP: Vayu HD's compact size and light weight are essential, both for integration into the imaging system, and for reducing the payload's overall burden on the aircraft.

Vayu HD 25 mm model: 122 mm x 77 mm x 72 mm (LxWxH), 450 grams
Vayu HD 50 mm model: 139 mm x 77 mm x 72 mm LxWxH), 500 grams

Easy integration: Vayu HD features standardized interfaces, controls and output signals, which ease integration challenges for engineers designing the camera into their system.
Sees through smoke: Imaging in the LWIR spectral band is well-suited for seeing through wildfire smoke. The Vayu HD delivers a clear picture of the terrain, fire perimeter, hot spots and fire activity – day or night – through dense smoke that would otherwise be impossible to see through.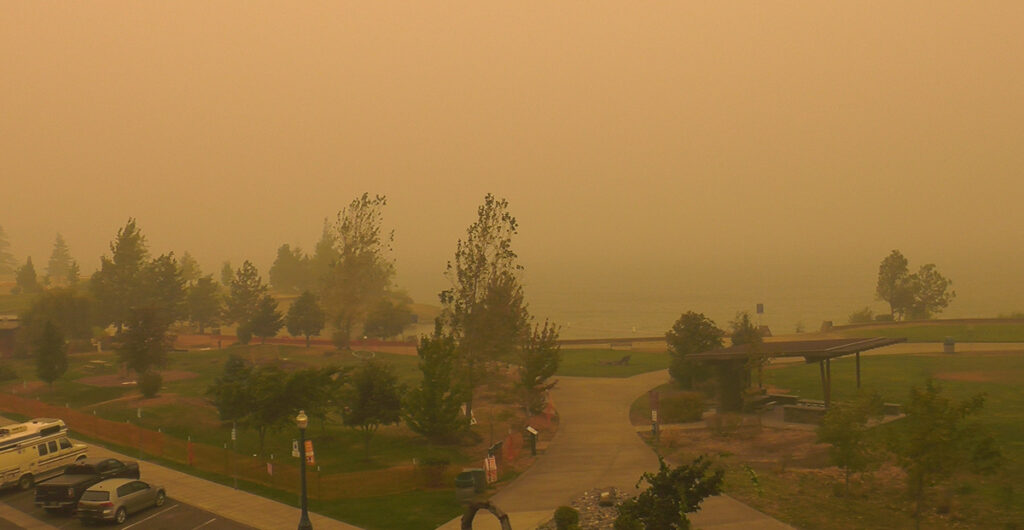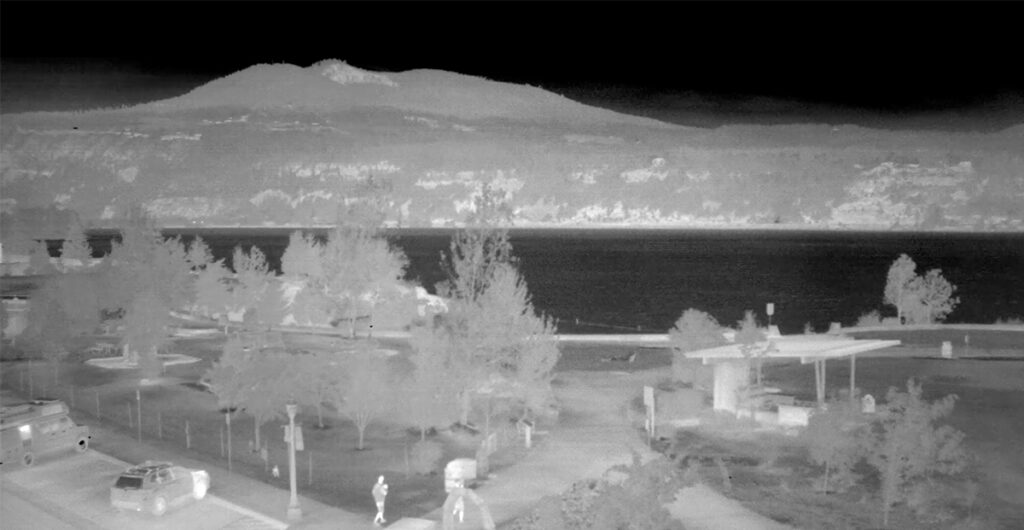 All thermal Articles