Ventus Hot 300, 690, 900 Signature Features
Designed for critical long-range security and surveillance operations, Ventus HOT operates at temperatures far warmer than do traditional InSb MWIR detectors, which means decreased load on the cooling mechanism, faster cool-down times, longer overall cooler life and lower overall cost of ownership. The camera delivers crisp, clear imagery at 15 µm pixel pitch and 640 x 512 resolution, with 15-300 mm, 35-690 mm and 45-900 mm, F4.0 lens models.
Ventus HOT is tuned for high atmospheric transmission with low absorption by suspended water vapor and CO2, meaning that it delivers the best imagery possible in a diversity of environmental conditions. Additionally, a powerful processing engine provides a wide range of enhancements and features, including electronic image stabilization, digital zoom, automatic/manual gain control, adaptive contrast control (CLAHE/LAP), stock and user-defined LUTs and more.
Digital video is offered via HDMI or SDI and H.264/H.265 encoded IP stream. Command is over RS422/RS232 serial and/or Ethernet using command and hardware interfaces that are standardized across much of Sierra-Olympia's product line.
Simultaneous analog/digital output
Continuous Zoom with Auto Focus
Long Range Security and Surveillance
HOT MWIR for Extended Cooler Life
---
5 Ventus Hot 300, 690, 900 Videos
---
2 Ventus Hot 300, 690, 900 Articles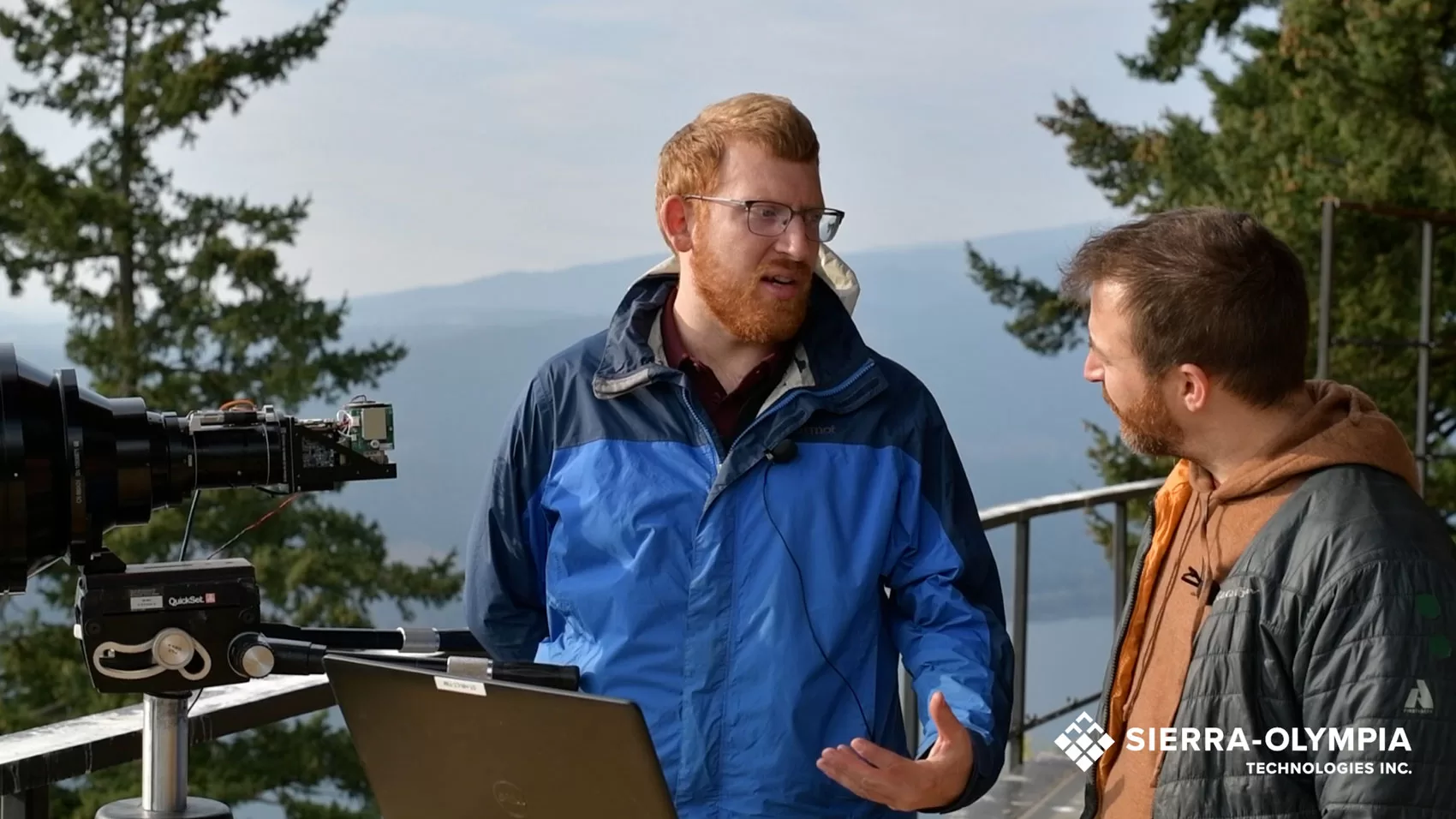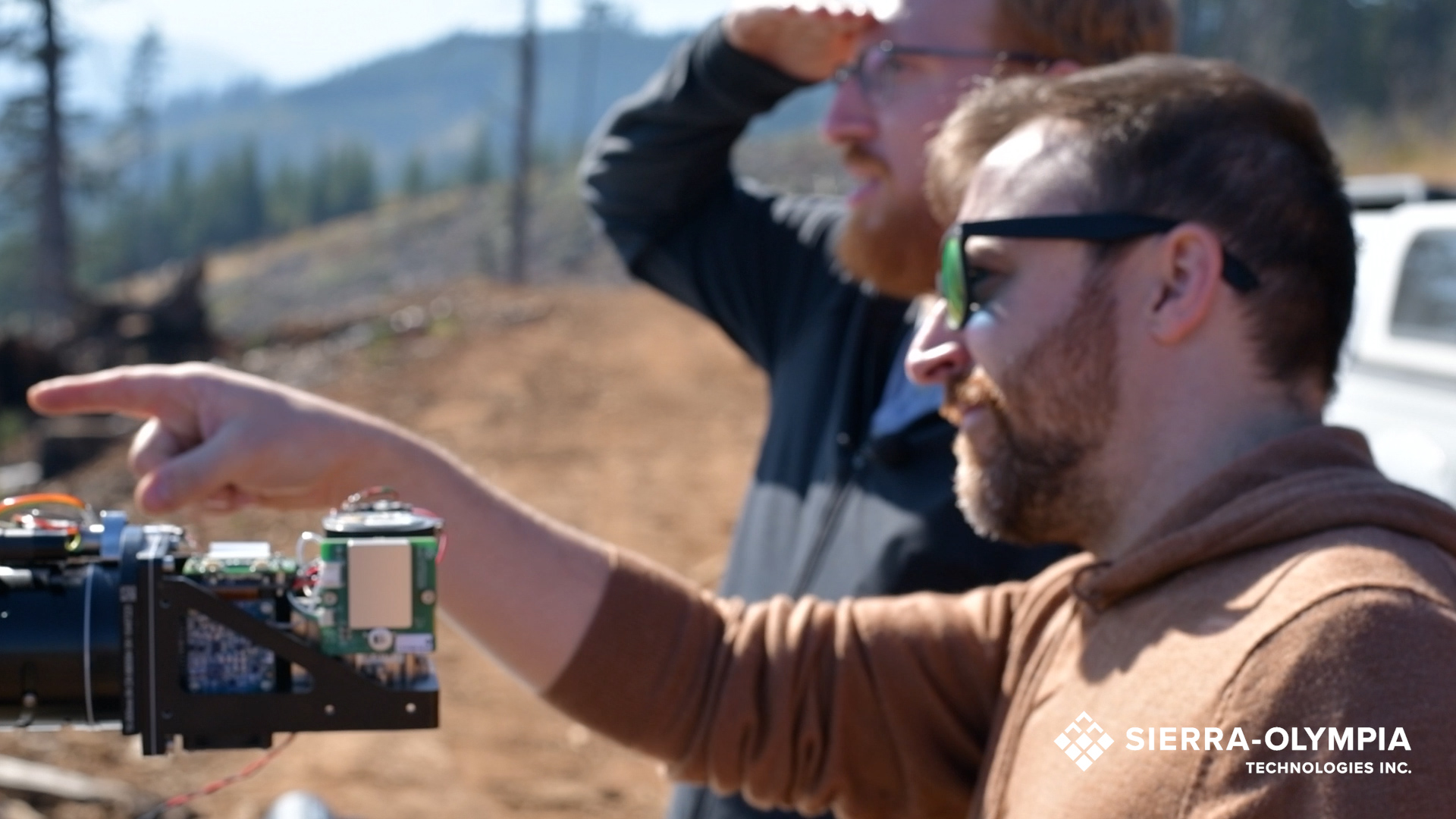 ---
Exceptional Guidance From Sales Through Support
Work with our amazing sales team to making sure you have the correct specifications and are purchasing the right camera for the job. After you've purchased the camera our world class support team can help troubleshoot any issues that may come up.