Viento 10 Signature Features
Viento-10 is built around an industry-leading 10-micron pixel pitch camera core by Leonardo DRS. With custom-developed interface boards providing fully integrated USB 3.0 or GigE Vision® connectivity, Viento-10 delivers universal, out-of-the-box functionality for end-users, OEMs and integrators.
A 60 Hz frame rate, a growing suite of lens options and IP67 capability make this a versatile, high-performance camera core for a wide range of thermal imaging applications.
10-micron 640 x 512 uncooled VOx microbolometer
Variety of lens options available
Sensitivity <20 mK NETD with 3-D noise filter
60 Hz frame rate (9 Hz option available)
Smaller, lighter, more affordable optics
---
Viento 10 Still Images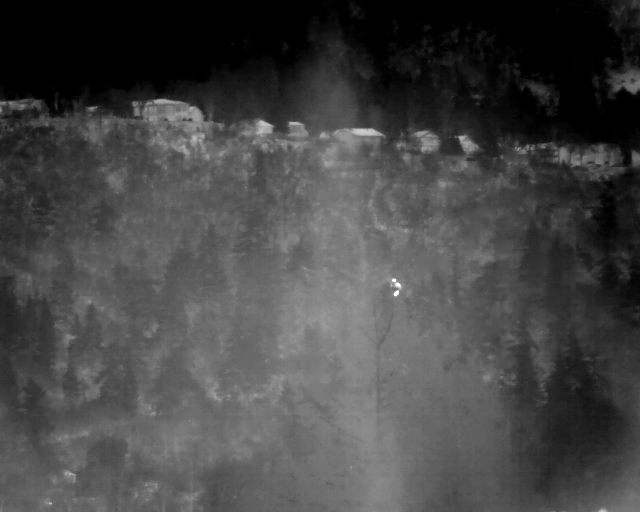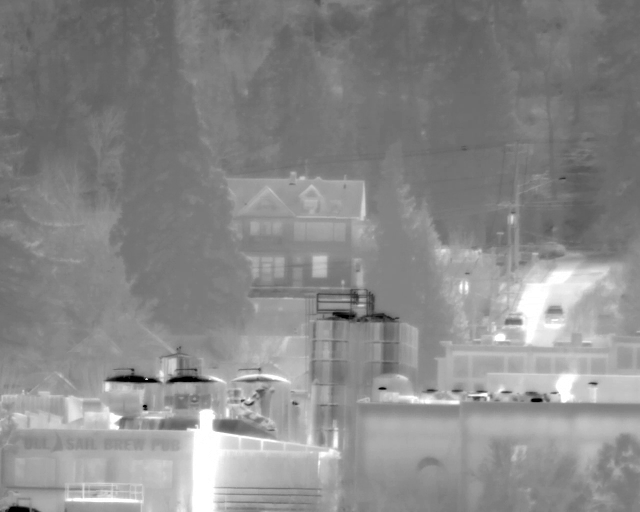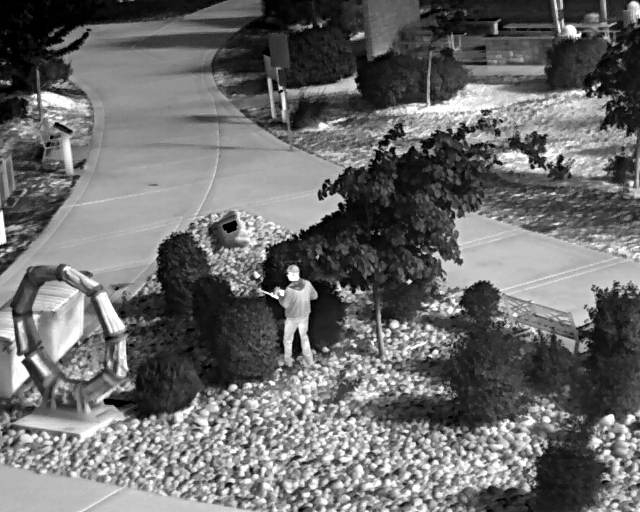 ---
---
---
Exceptional Guidance From Sales Through Support
Work with our amazing sales team to making sure you have the correct specifications and are purchasing the right camera for the job. After you've purchased the camera our world class support team can help troubleshoot any issues that may come up.