Last modified on September 11th, 2023 at 4:05 pm
On July 2nd, 2023 fire broke out in Skamania County, the southwest part of Washington. This fire would come to be known as the Tunnel 5 Fire in Skamania County. It could been seen from the Sierra-Olympia headquarters and we took the opportunity to learn and document the natural disaster. Our condolences to those who were displaced, lost homes and property to the fire. Our footage has been given to those who fight the fires and local fire departments for their own research and development.
Sierra-Olympia's headquarters happen to be across the river from this natural disaster. If you follow us on social media you may have noticed a lot of our footage is shot from the third floor balconies of our headquarters, mostly of wind surfers and passing trains, in Hood River, Oregon. WIth our view you could see the south east part of the tunnel 5 fire. The google map will provide an aerial view of our distance and line of shot to the fire. Up to 10 miles of the Route 14 Rd. in Washington was closed as the fire consumed a total of 559 acre area at its peak.
The fire lasted until July 10th and during that time we collected our footage. The cameras used were the Ventus HD6 0.6, Vayu HD-Industrial and Vinden 225. We collected over 40 hours of footage and in this video we have put together our best montage of footage.
Zoom in on the map to see approximate H-FOV of each camera.
Figure 1: Ventus HD6-0.6 58sec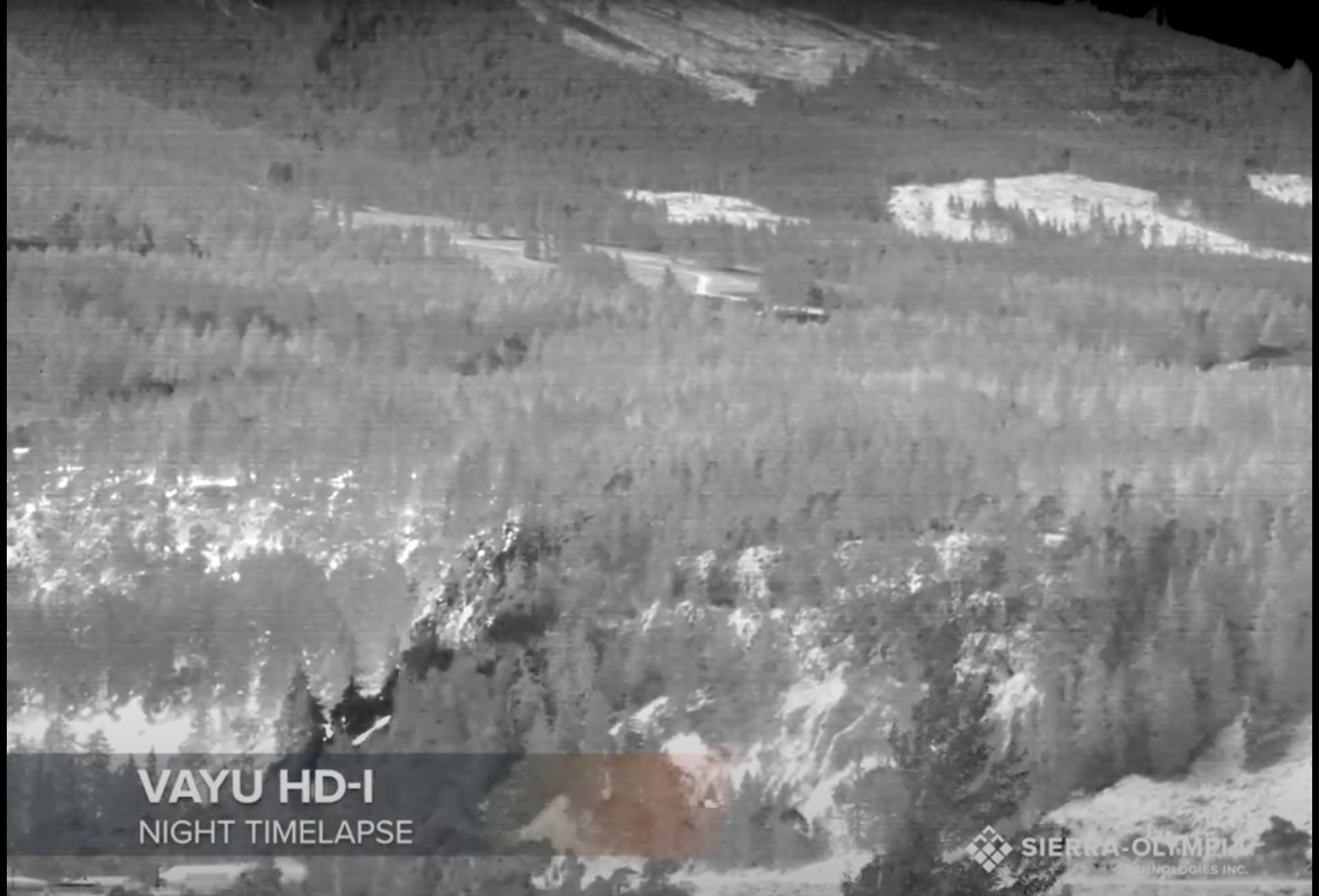 Figure 2: Vayu HD-I 19sec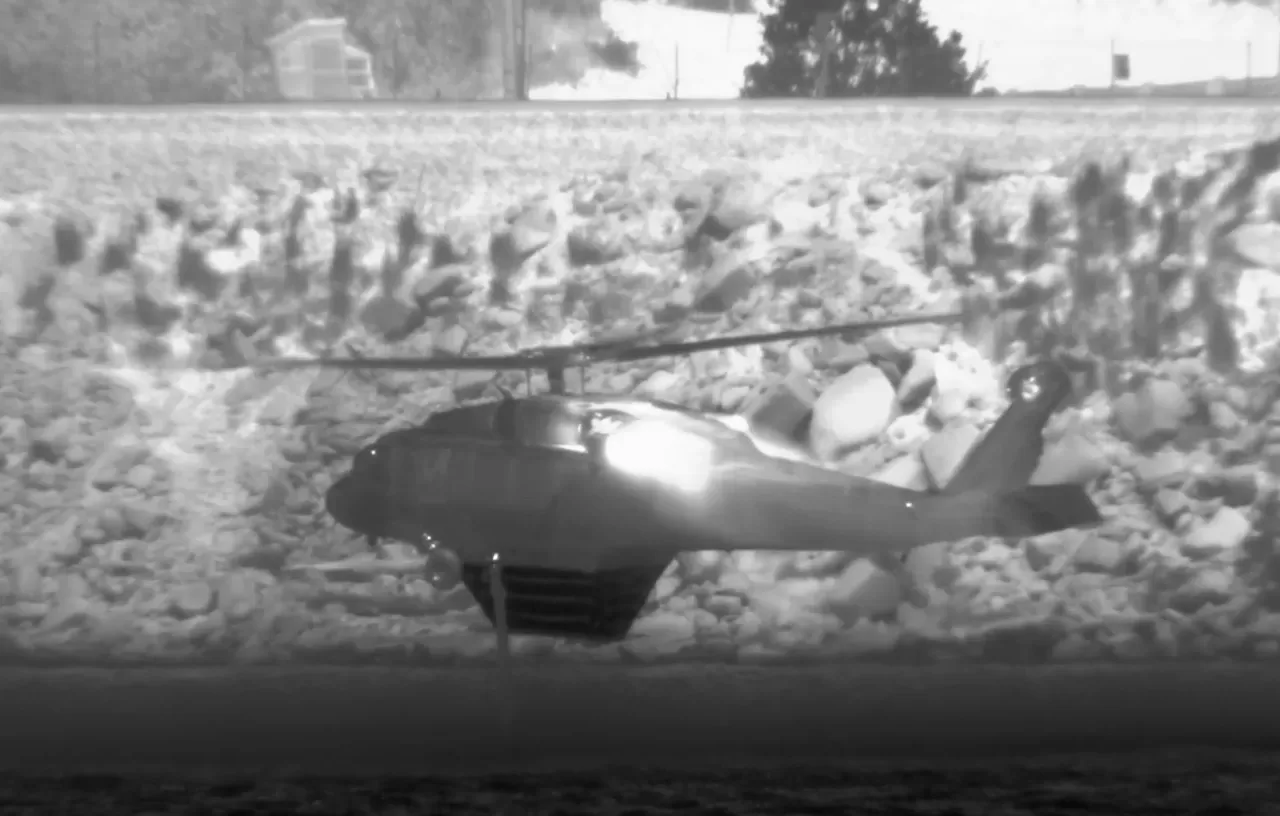 Figure 3: Ventus HD6-0.6 1:45sec
Figures 1 and 3 are from the Ventus HD6-0.6. This is a long range HD MWIR camera with the Hexablu cooler developed by Leonardo DRS. Hexablu uses flexure bearings which is one of many feature that extend its life. Figure 1 is from a timelapse of the fire using the Vayu HD-I. This HD camera is from the LWIR family and operates with a microbolometer, which does not require a cooler and is part of the reason it can run for extended amounts of time. While we are saddened by the destruction in our local community, we are humbled to contribute any footage we can to the research and development of fighting wildfires. We hope to learn from sharing this stunning imagery captured in the video below.
WHILE THIS VIDEO SHOWCASES THE FASCINATING AND HUMBLING MIGHT OF WILDFIRES FROM A DIFFERENT PERSPECTIVE, IT'S ALSO A DEMONSTRATION OF THE UNIQUE TECHNOLOGICAL ADVANTAGE THAT THERMAL IMAGING CAN PROVIDE TO INCIDENT COMMANDERS AND FIRST RESPONDERS.
(Tim Decker, Director of Product)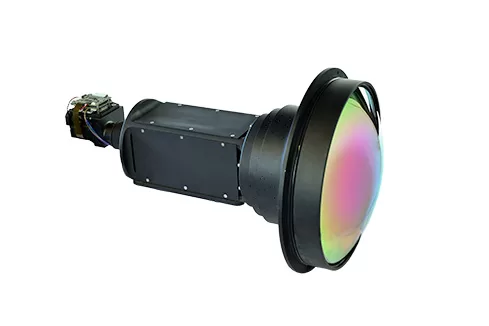 Ventus HD6-0.6
The Ventus HD6-0.6 has an 8.3 uRad instantaneous field of view at its NFOV of 720mm. This camera's impressive spatial resolution along with its high thermal sensitivity is perfect for monitoring of wildfires at a far distance.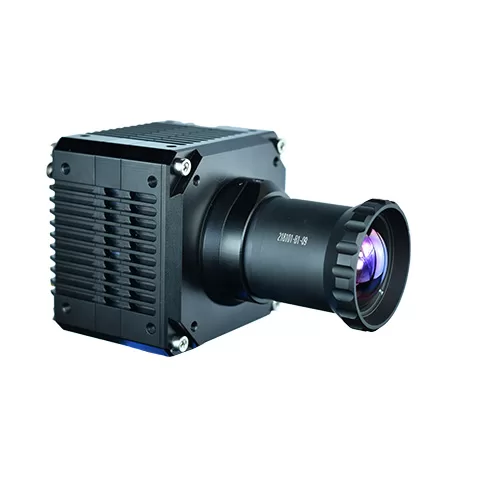 Vayu HD-Industrial
The Vayu is the only full HD LWIR camera on the market. Its large 1920x1200x12um format, coupled with its 87mm lens gives it the best of both worlds when watching this fire: A wide, 15 deg HFOV with a still- narrow 137 uRad IFOV.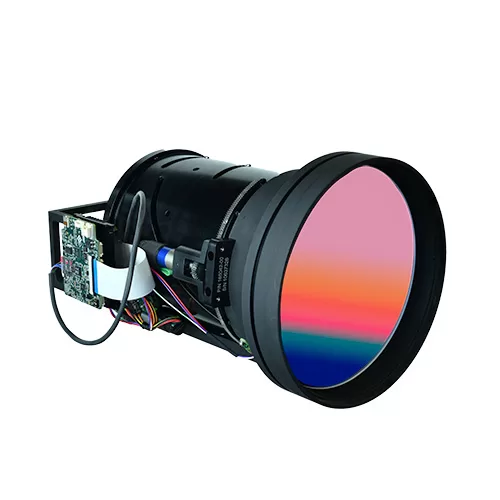 Vinden 225
Unlike visible cameras, all 3 of our thermal cameras can see through smoke. The 225 is a LWIR zoom lens that can search for action at its WFOV and zoom in after it acquires it target. It is 225mm @ NFOV giving it impressive range capabilities for a LWIR camera.
Thermal mosaics images provided by Overwatch Imaging are stitched together from hundreds of individual images taken from the MWIR HexaBlu sensor. It scans and overlaps patterns as the aircraft fly over the area of interest. The result of this type of image collection is called Step-Star imaging and produces high resolution with low GSD data over very large geographical areas.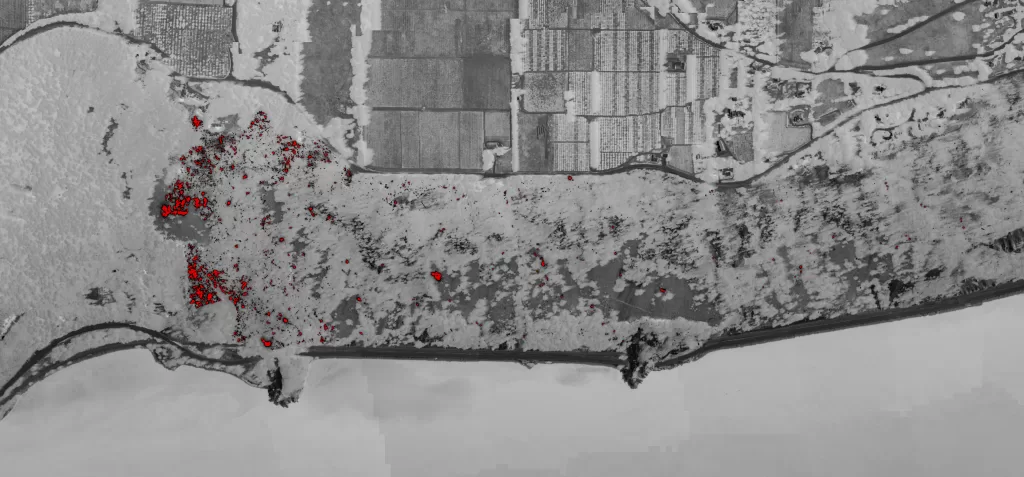 For more detailed information on how the fire spread and was fought, please visit the Skamania Sheriff's Department website. https://skamaniasheriff.com/tunnel-5-fire-updates/
All thermal Articles