Last modified on June 19th, 2023 at 1:24 pm
Come See Our Infrared Cameras
Sierra-Olympia's infrared systems have been integrated into many different platforms, use cases and different types of hardware technology. We build long range thermal imaging cameras used for security and defense, but also low SWaP cameras that are ideal for drones, robotics and production lines. Our high definition thermal cameras have been used in Hollywood productions, but we are more excited about the Ventus OGI which visually detects methane gas and is helping to reduce methane emissions.
With such a versatile product we will be attending multiple trade shows in 2023. At these shows we will have live demo cameras and knowledgable sales staff to answer any questions. We love to display camera capabilities, show off stunning infrared video from our thermal imaging library, or chat about what our products can do. Come back to this page for more updates about our attendance at each show.
If you are attending a show and would like to meet with us please send us a message
2023 Trade Shows We Are Attending
4C Conference – Website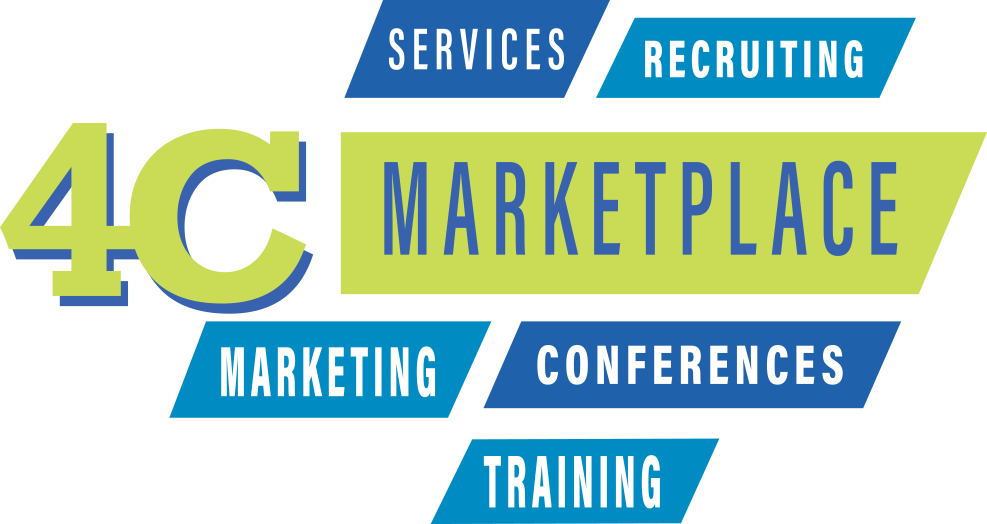 April 5 – April 7: Austin, Texas
The 4C exist to promote the latest emission reducing technologies and best management practices. Connect with Sierra-Olympia to chat about our Ventus OGI camera and continuous monitoring.
Booth: 4803
SPIE Defense + Commercial Sensing
April 30 – May 4: Orlando, Florida
Hear the latest in cutting-edge research in sensors, infrared, lasers systems, spectral imaging, radar, lidar, autonomous systems, and other findings from the community.
Booth: 1618
AUVSI Exponential

May 8 – May 11: Denver, Colorado
Cross pollination drive innovation at this yearly gathering of global leaders and end users in the uncrewed systems and robotics industry. Connect and problem solve with experts across technologic industries in uncrewed systems and robotic industries.
Booth: 1632
Energy Drone and Robotics Summit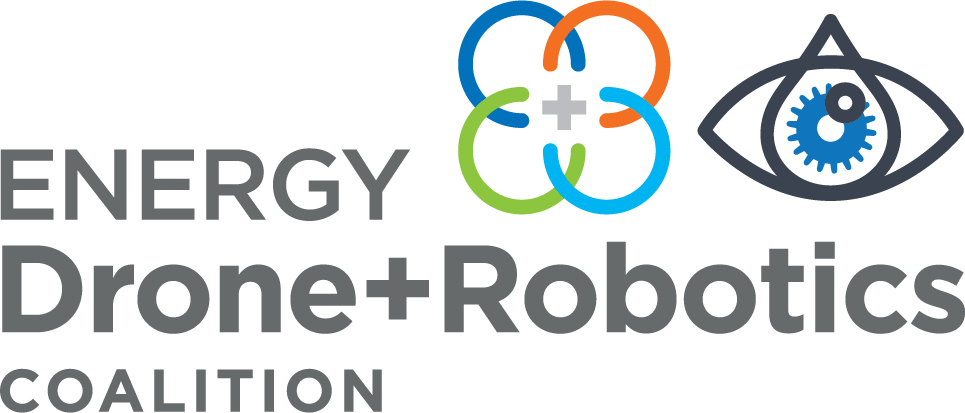 June 12 – June 14: Houston, Texas
The most influential gathering of industrial, energy and engineering leaders from around the globe where the key challenges and solutions are addressed for operating robotics, drones, satellites, and remote systems successfully and managing actionable data.
Booth: 518
Methane Mitigation Global Summit

June 20- June 23: Houston, Texas
Looking to join us? Save 20% off your pass with code: SIERRA20
We're looking forward to the Methane Mitigation Global Summit in Houston this June! Join us alongside leading oil, gas and energy organizations, industry initiatives and associations, and government bodies as we come together to take steps forward in achieving our global responsibility to mitigation methane emissions. Visit the event website to learn more
Commercial UAV

September 5 – September 7: Las Vegas, Nevada
Presented by Commercial UAV News, this is the leading international trade show and conference focusing on the integration and operation of commercial UAS technology. Hundreds of suppliers and integrators of airframes to sensors, software and more.
Booth: 1105
DSEI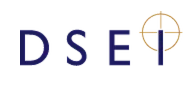 September 9 – September 12: London
DSEI connects governments, national armed forces, industry thought leaders and the entire defense and security supply chain on a global scale. This community is meant to strengthen relationships, share knowledge and engage in the latest capabilities across Aerospace, Land, Naval, Security and Joint Zones.
Booth: H8-425
AUSA Expo

October 9 – October 11: Washington DC
An Annual meeting designed to deliver the Army's message by highlighting t capabilities of organizations and presenting a wide range of industry products and services.
Booth: 546
CH4 Connections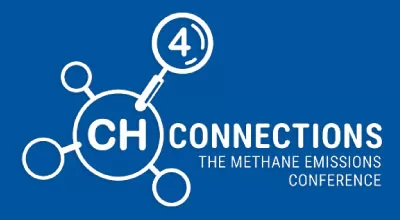 October 17 – October 19: Fort Collins, Colorado
The open exchange of ideas from leading thought leaders, academic researchers, industry experts, regulators, policy makers, and environmental advocates. Addressing current research on Methane emissions, technologies to detect and mitigate emissions.
All thermal Articles