Last modified on June 19th, 2023 at 1:24 pm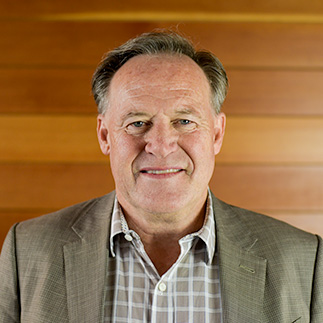 On Monday, June 20 Sierra-Olympia VP of Sales Jeff Leake addressed participants in the Methane Strategies Forum, a co-located forum within the 2022 Energy Drone & Robotics (EDR) Summit. The Energy Drone & Robotics Coalition (EDR Coalition or EDRC) is dedicated to launching, growing and scaling enterprise unmanned systems operations in energy companies worldwide. Their coalition brings together the leaders of the drone and robotics ecosystems within the energy industry value chain. Together they work to improve safety, efficiency, ROI and data analytics in energy operations with UAVs/robotics/AI.
Sierra-Olympic's line of thermal cameras features the oil and gas industry-leading Ventus OGI, a 640 x 512 HOT (high operating temperature) MWIR infrared camera core that cleanly integrates into aerial, robotic, ground, hand-held and mobile applications for infrared gas leak detection.
Jeff goes into specific detail on how the Ventus OGI camera technology has improved. Covering topics like extending continuous monitoring applications from 10k hours to over 20k hours because of improved cooler components, or improving the quality of image through updated lenses or other sensor technology. Watch the video to see examples of how the Ventus OGI has been applied to drones, skids, standing poles or even a removable handheld version attached to a roaming quadruped. Find out what technology Sierra-Olympic sees improving our cameras in the near future.
All thermal Articles