Tenum 1280 Signature Features
We work with Leonardo DRS because product performance has not been compromised for lower cost solutions. The Tenum 1280 carries a 1280 x 1024 sensor capable of performing at less than 30 mk noise equivalent temperature difference (with spatiotemporal filtering). This 10 micron technology uses DRS's patented Advanced Absorber Microbolometer Superstructure which captures energy at a higher rate for higher quality image.
Full user support from Sierra-Olympic Technologies, Inc.
High-performance, cost-effective LWIR infrared camera core
Smallest pixel pitch LWIR available
Ingress Rated
Compact, light, durable, versatile
---
Tenum 1280 Still Images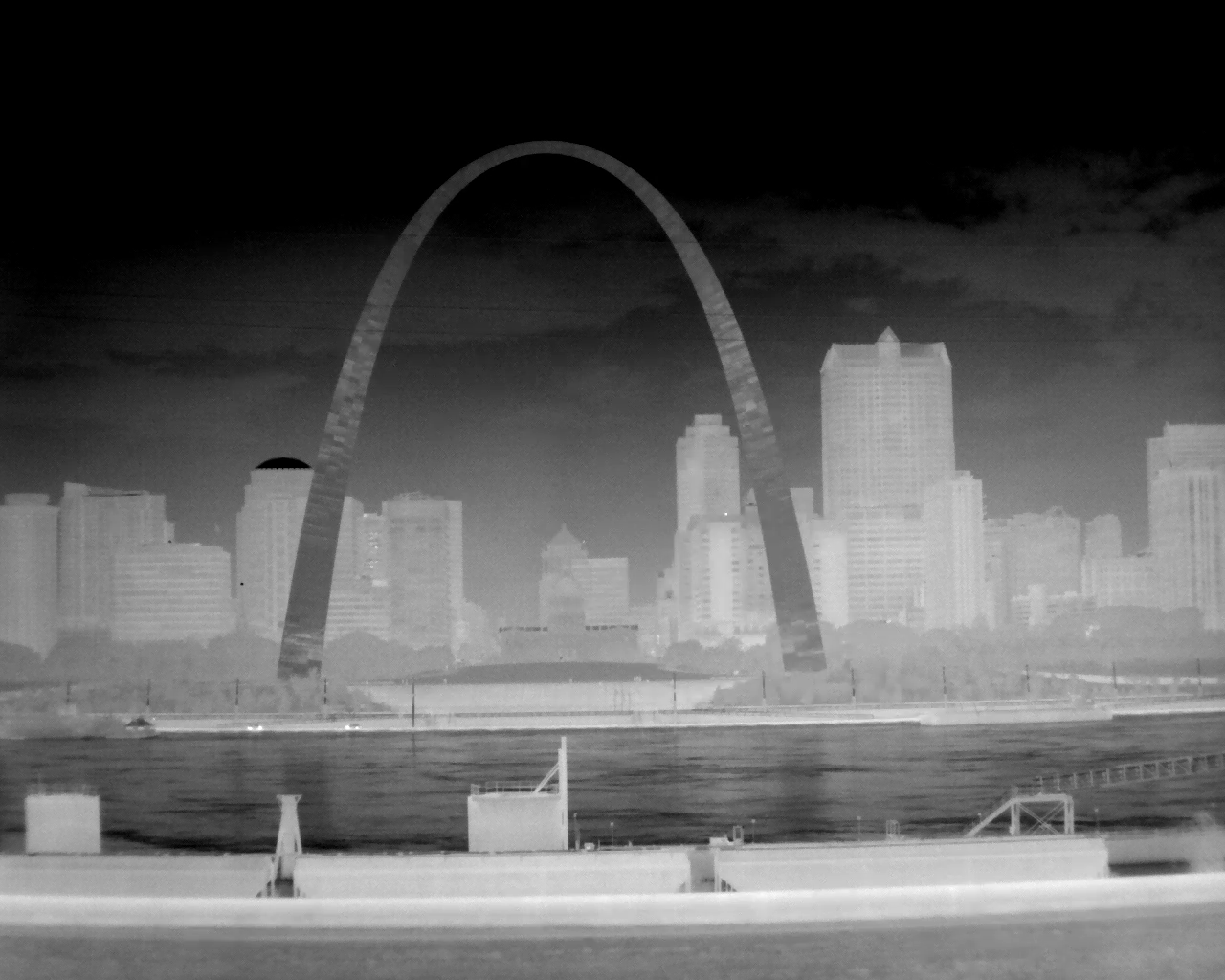 St. Louis Arch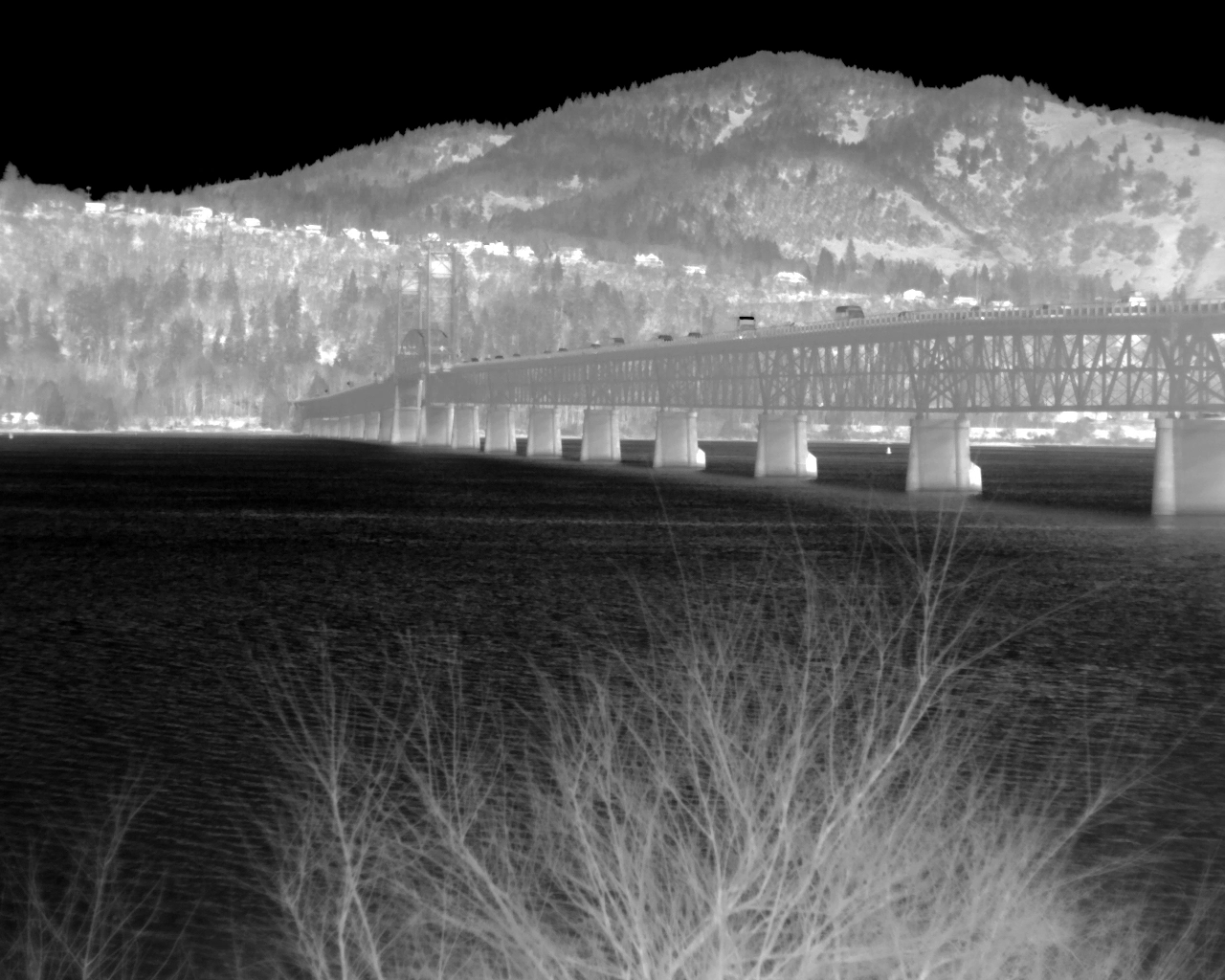 Hood River Bridge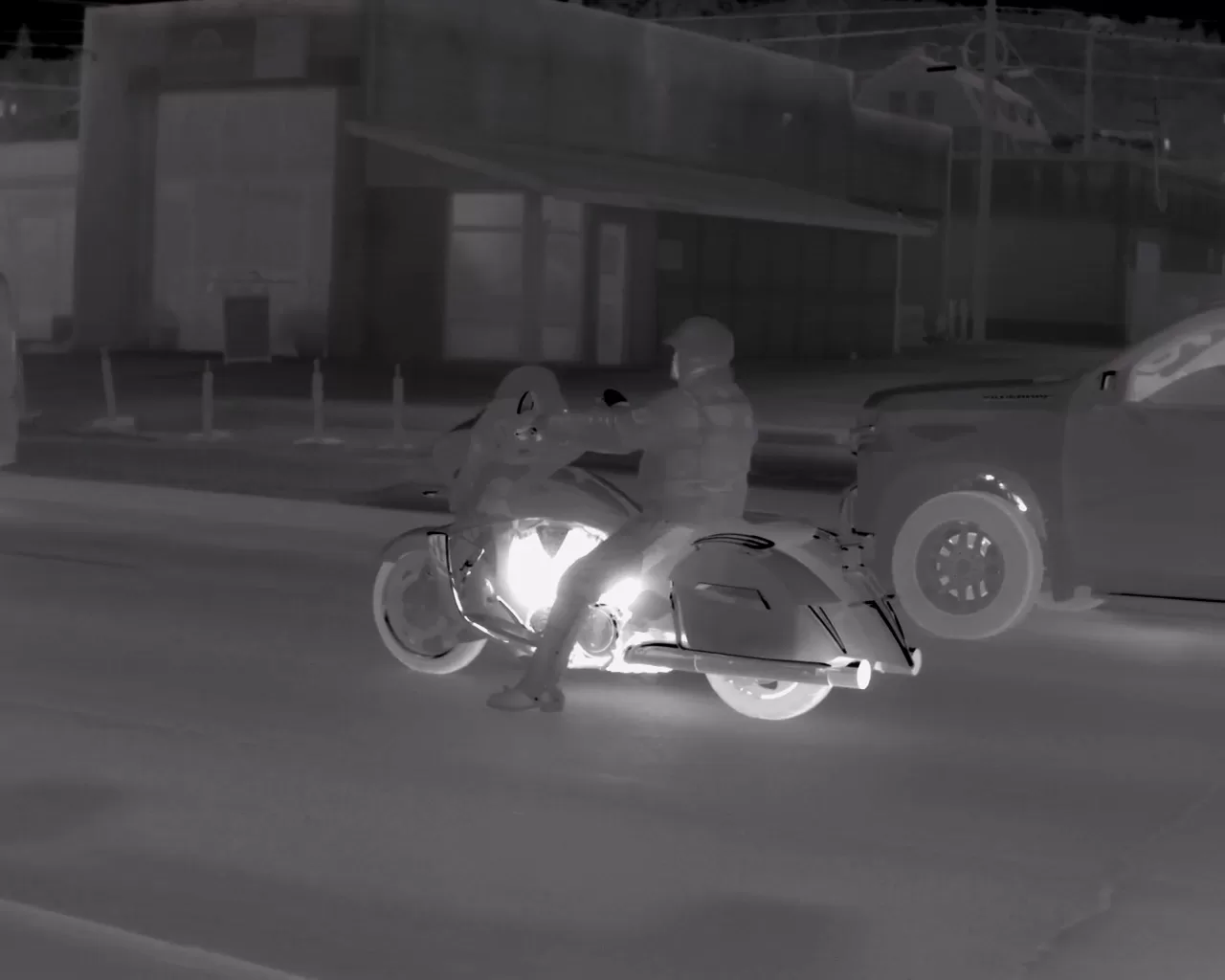 Motorcycle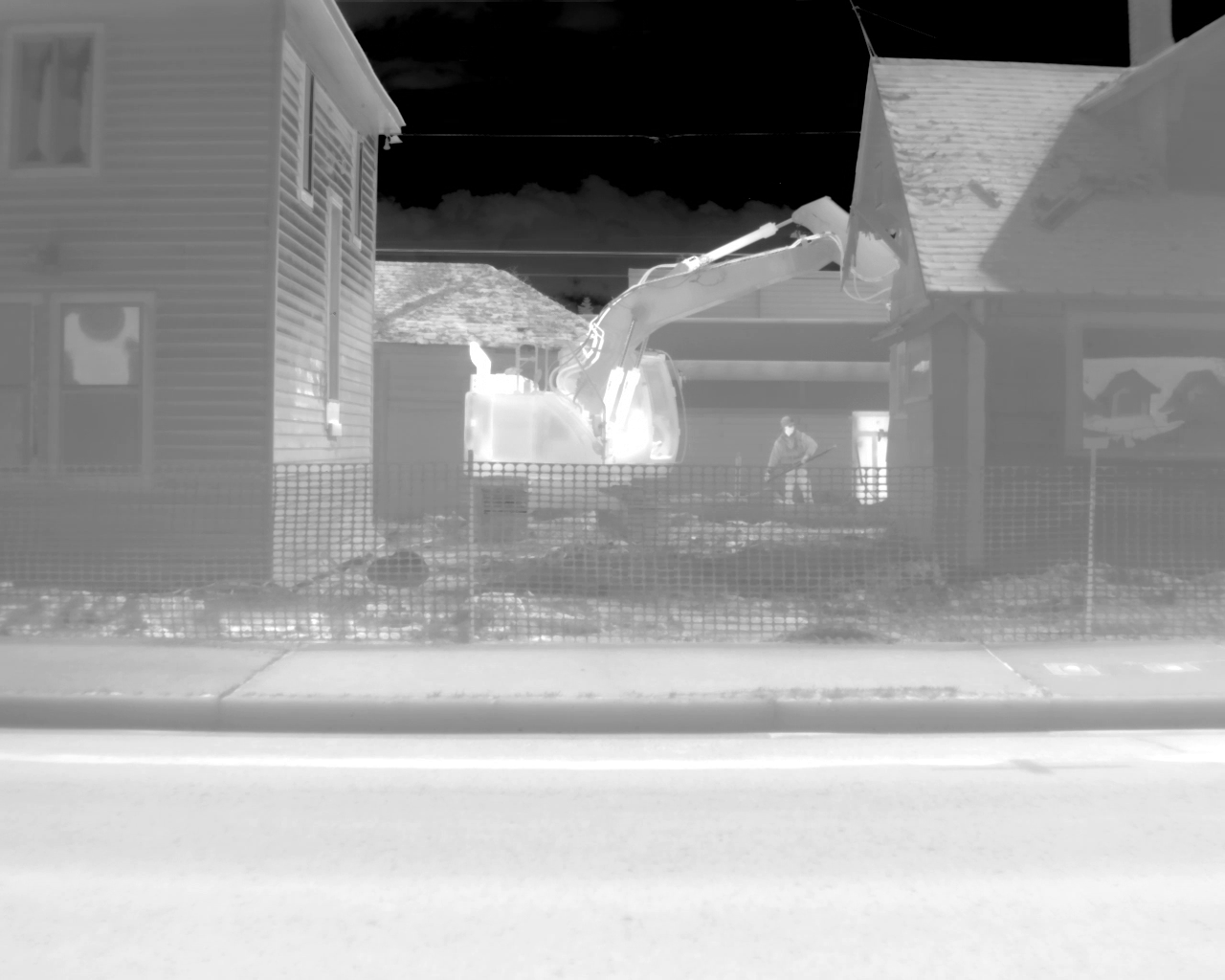 House Deconstruction
---
1 Tenum 1280 Articles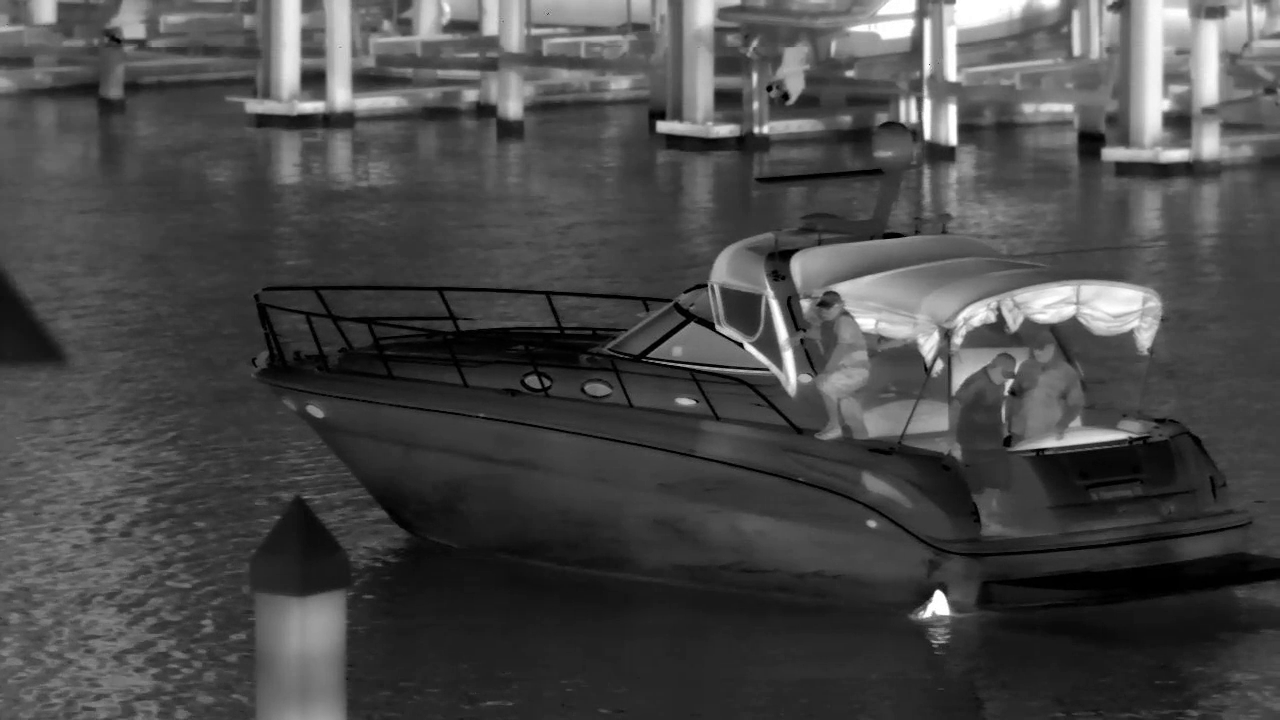 ---
Exceptional Guidance From Sales Through Support
Work with our amazing sales team to making sure you have the correct specifications and are purchasing the right camera for the job. After you've purchased the camera our world class support team can help troubleshoot any issues that may come up.