Last modified on November 14th, 2023 at 1:23 pm
[Hood River, Or., June 26, 2023] – Sierra-Olympia Technologies, a leading innovator in thermal imaging solutions, is thrilled to announce we are selling the highly anticipated product, the Tenum 1280 Thermal Camera by Leonardo DRS. This advanced camera represents a significant breakthrough in thermal imaging technology, delivering unprecedented precision, versatility, and performance to professionals across various industries.
The Tenum 1280 is designed to empower users with an unparalleled level of thermal imaging capabilities, revolutionizing the way they observe, analyze, and solve complex challenges. With its state-of-the-art features and advanced functionalities, this groundbreaking camera opens up new horizons for professionals in fields such as industrial maintenance, security, research and development, and more.
Key Features and Benefits:
Unmatched Image Quality: The Tenum 1280 combines a high-resolution 1280 x 1024 (SXGA), 14-bit video with integrated image processing algorithms.
Low-SWAP system with lightest lens variation available at 129g and up to 149g and no lens modules weighing less than 70g.
10micron pixel pitch capability.
Versatile Applications: The Tenum 1280 is a versatile tool that finds applications across a wide range of industries. Professionals can rely on its accuracy and reliability for security and surveillance, drone integration, search and rescue and more.
"We are incredibly excited to introduce the Tenum 1280 Thermal Camera by Leonardo DRS to the market," said Chris Johnston, CEO of Sierra-Olympia Technologies. "Our team knows that Leonardo DRS pushes the boundaries of thermal imaging technology. With its exceptional performance, versatility, and user-friendly design, the Tenum 1280 empowers professionals to overcome challenges, identify problems, and make informed decisions like never before."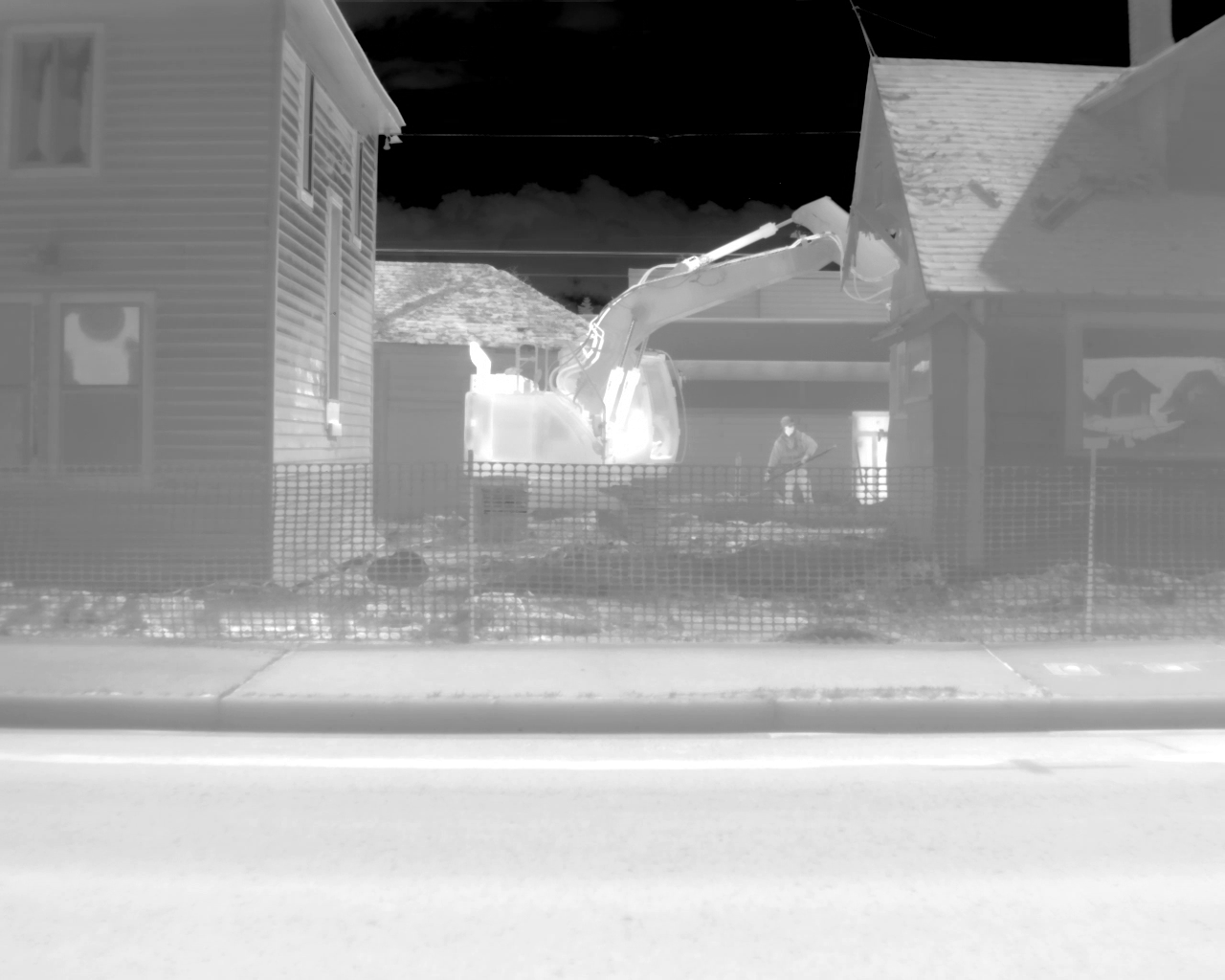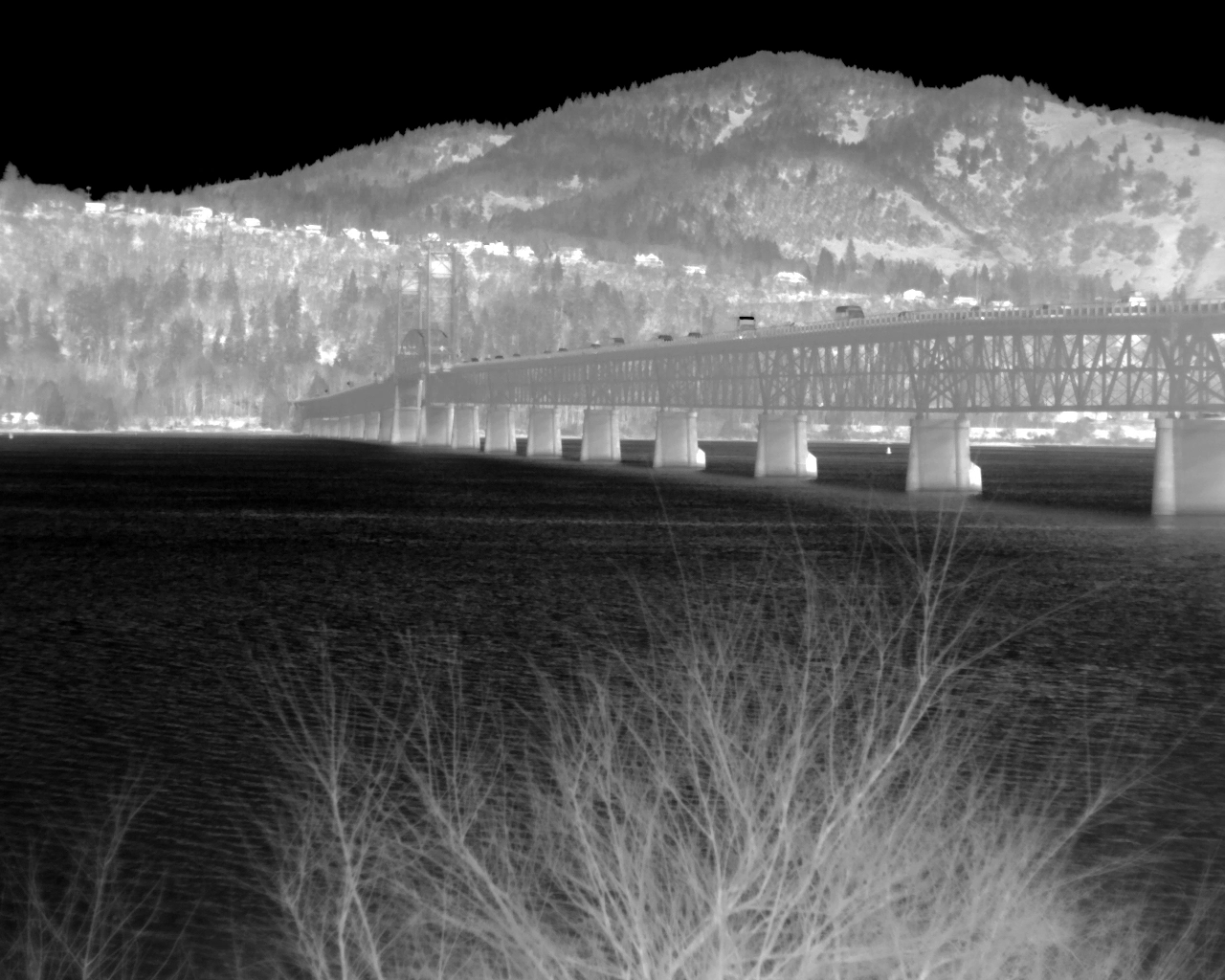 To learn more about the Tenum 1280 Thermal Camera and explore its capabilities, visit the product page at http://www.sierraolympia.com/product/tenum-1280/. For media inquiries, please contact Scott Vosburgh at [email protected].
About Sierra-Olympia Technologies:
Sierra-Olympia Technologies is a leading provider of cutting-edge thermal imaging solutions. Committed to innovation and excellence, Sierra-Olympia Technologies develops advanced thermal cameras that empower professionals across various industries to overcome challenges, increase efficiency, and enhance safety. With a focus on exceptional quality and customer satisfaction, Sierra-Olympia Technologies is dedicated to driving advancements in thermal imaging technology.
Media Contact: Scott Vosburgh, [email protected]
All thermal Articles