Ventus Compact mk2 Signature Features
The Ventus Compact mid-wave infrared camera is designed specifically for space-constrained integrations in airborne, handheld, and other low-SWaP applications. The system features an advanced, 20-275 mm continuous zoom optic, one-touch autofocus, advanced image processing, and a unified easy-to-integrate software architecture. Ventus Compact is uniquely equipped with advanced 'NUC Through Zoom' calibration for consistent imagery throughout the zoom range.
Outputs include IP and HDMI, as well as 16-bit CameraLink and USB 3.0 digital output. In-camera automatic gain control and advanced digital enhancement allow for flexible and adaptable thermal imaging performance.
Low-SWaP aerial integration
Security and surveillance
---
1 Ventus Compact mk2 Articles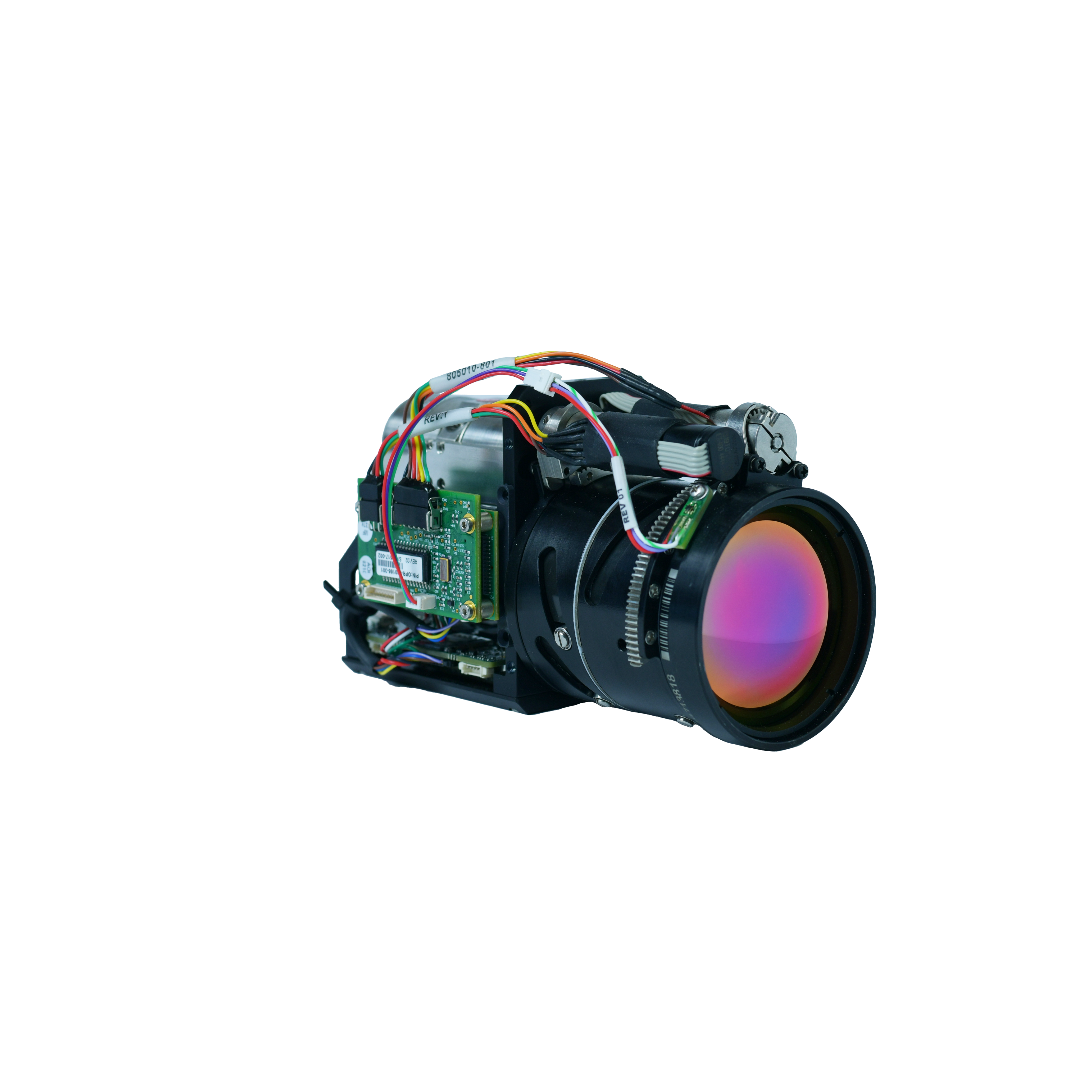 ---
Exceptional Guidance From Sales Through Support
Work with our amazing sales team to making sure you have the correct specifications and are purchasing the right camera for the job. After you've purchased the camera our world class support team can help troubleshoot any issues that may come up.