Last modified on November 9th, 2023 at 11:09 am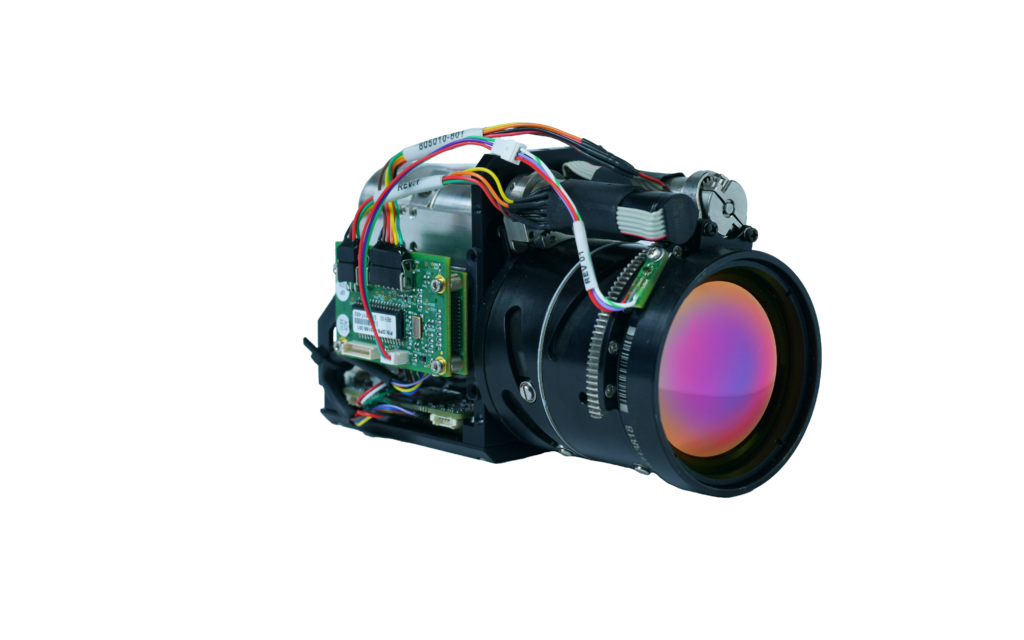 [Hood River, Or., November 8, 2023] – Sierra-Olympia Technologies, a leading innovator in thermal imaging solutions, is thrilled to announce the release of the next generation of Ventus Compact, the Ventus Compact MK2. This second generation mid-wave infrared camera is designed specifically for space-constrained integrations in airborne, handheld, and other low-SWaP applications.
An advanced, 19-275 mm continuous zoom optic with one-touch autofocus, advanced image processing, and a unified easy-to-integrate software architecture are built into the package.
Key Features and Benefits:
Image Enhancement Options: Linear Histogram AGC, CLAHE, LAP, Sharpen, De-noise, Electronic image stabilization
Low-SWAP system with lens weighing 764g.
15micron pixel pitch capability.
Versatile Applications: Accuracy and reliability for security and surveillance, drone integration, search and rescue and more.
To learn more about the Ventus Compact mk2 thermal camera and explore its capabilities, visit the product page at http://www.sierraolympia.com/product/ventus-compact-mk2/. For media inquiries, please contact Scott Vosburgh at [email protected].
About Sierra-Olympia Technologies:
Sierra-Olympia Technologies is a leading provider of cutting-edge thermal imaging solutions. Committed to innovation and excellence, Sierra-Olympia Technologies develops advanced thermal cameras that empower professionals across various industries to overcome challenges, increase efficiency, and enhance safety. With a focus on exceptional quality and customer satisfaction, Sierra-Olympia Technologies is dedicated to driving advancements in thermal imaging technology.
Media Contact: Scott Vosburgh, [email protected]
All thermal Articles