Ventus HD6-0.6 Signature Features
Sierra-Olympia has built proven 6-um technology from DRS Leonardo into a complete camera system to leverage their HD (1280×960) focal plane with a proprietary long-life cooler for higher acuity and FOV with lower total cost of ownership. On-board video encoding and advanced image processing makes this camera perfect for integration into high-performance surveillance systems.
Extended Cooler life for longer Cost Effective Operation
1280 x 960 HD Format
14X Optical Zoom
Detect, Recognize, Identify (DRI) Options
One Touch Auto Focus
---
Ventus HD6-0.6 Still Images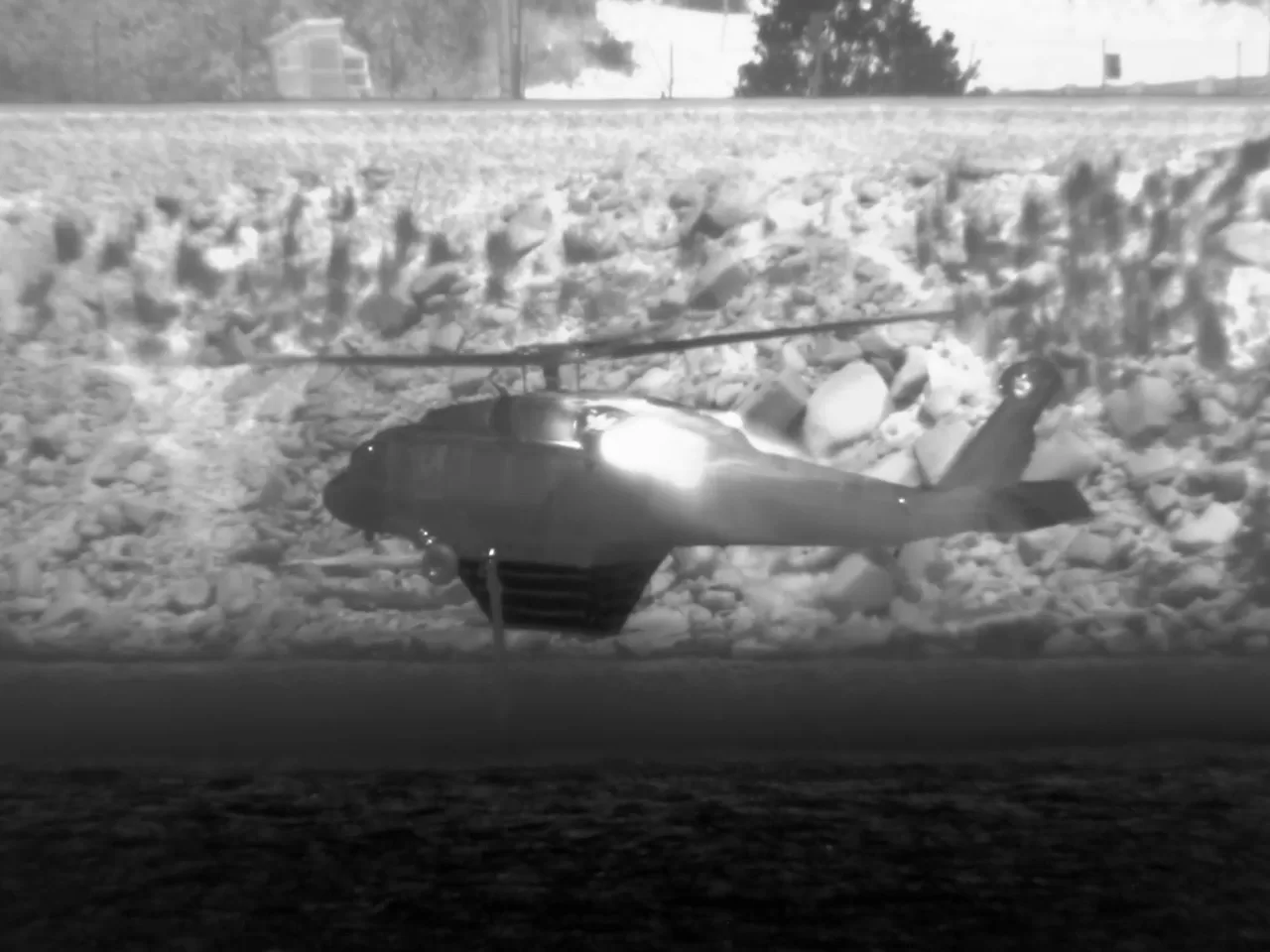 ---
---
3 Ventus HD6-0.6 Articles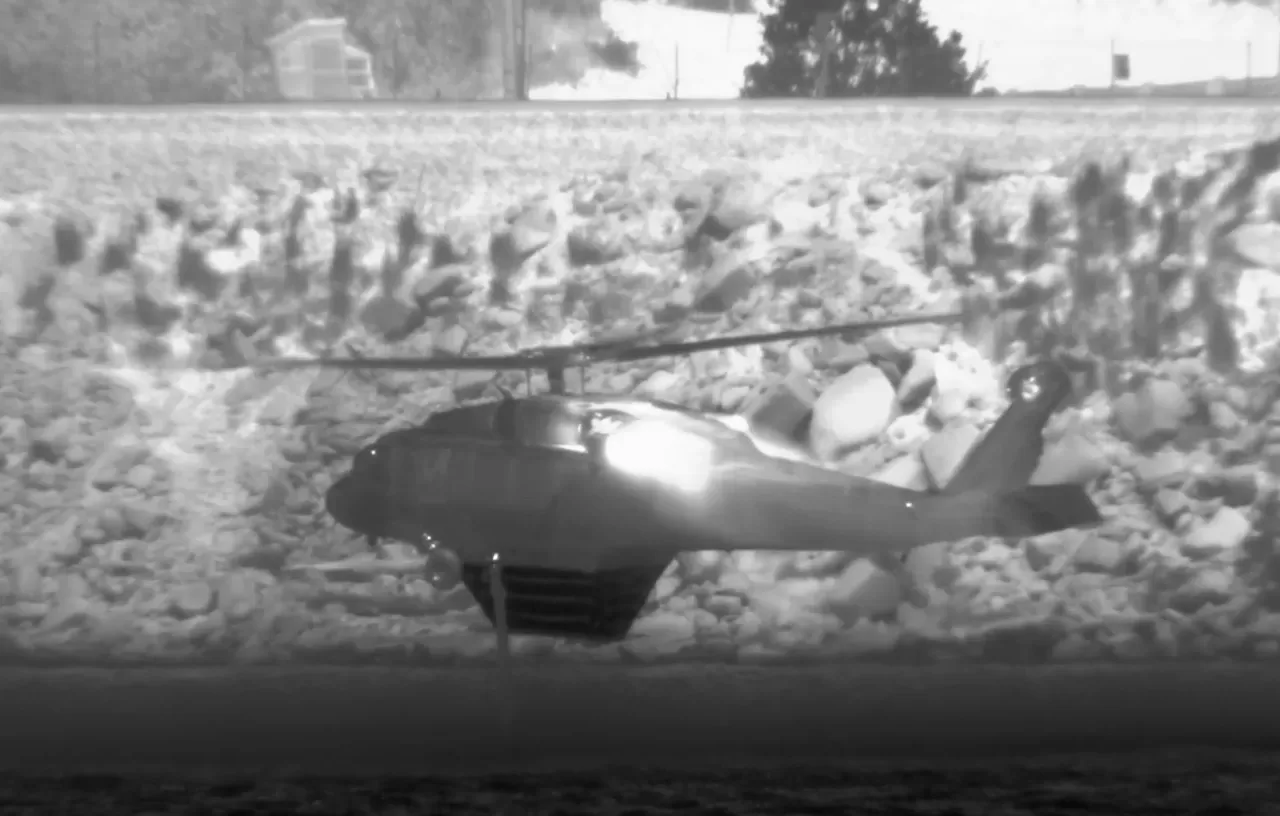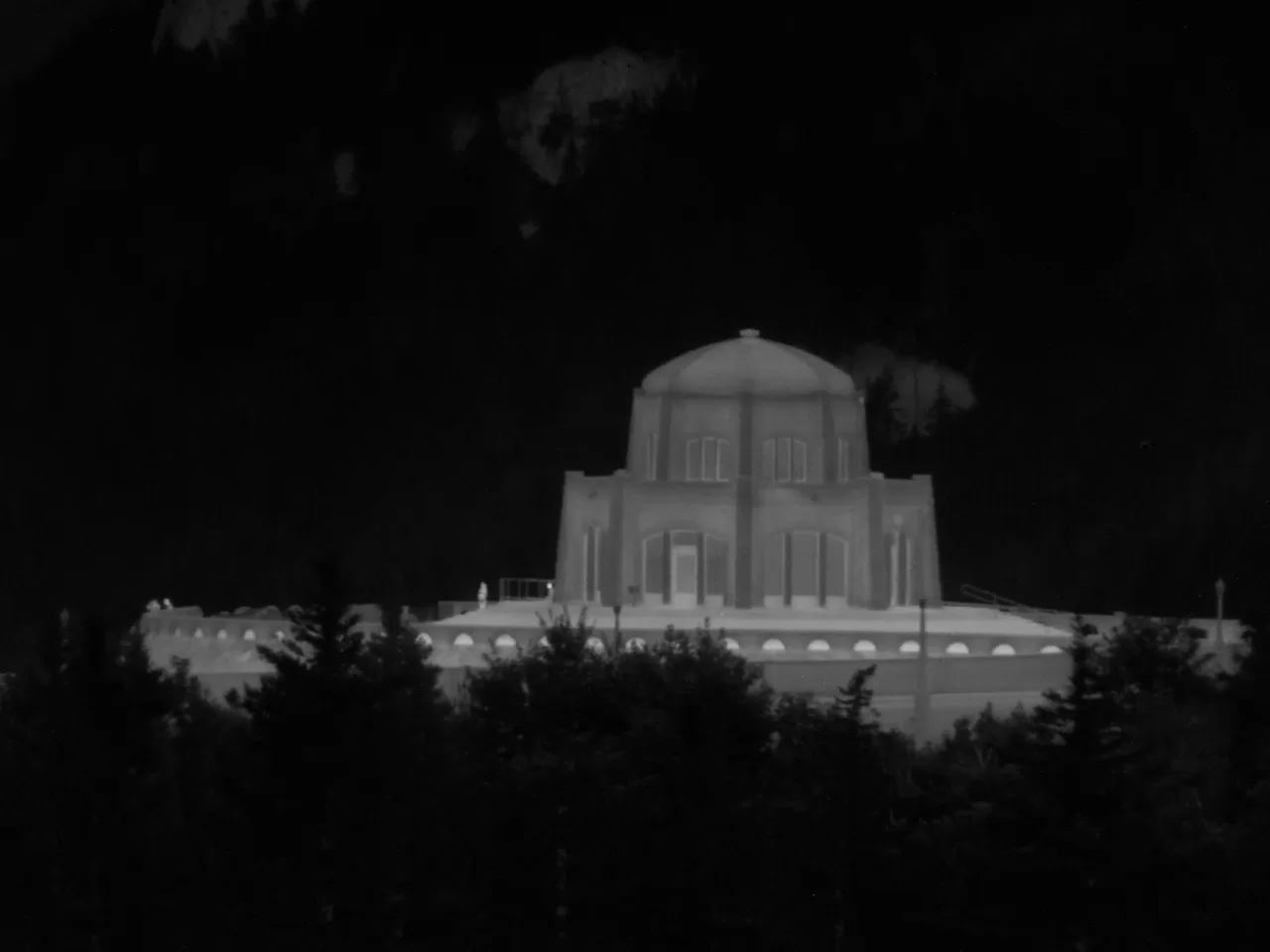 ---
Exceptional Guidance From Sales Through Support
Work with our amazing sales team to making sure you have the correct specifications and are purchasing the right camera for the job. After you've purchased the camera our world class support team can help troubleshoot any issues that may come up.