Viento 1280 Signature Features
The Viento 1280 infrared camera offers very high sensitivity uncooled infrared FPA performance in a compact, SWaP-optimized package designed for development environments in applications such as unmanned airborne vehicles, situational awareness on ground vehicles, unmanned ground vehicles, and other infrared camera applications requiring resolution four times greater than traditional VGA resolution sensors.
Viento 1280 offers USB 3.0 digital outputs compatible with UVC standards. A 14-bit digital video stream is offered on an OEM board-to-board connector, or via an adapter board with a USB-C connector. A full support package offers reference designs and sample code for full implementation of the sensor's <50 millikelvin sensitivity. The sensor's trigger signals are made available for synchronous operation of one or more sensors.
1280 x 1024 high-resolution, 10-micron sensor
---
---
1 Viento 1280 Articles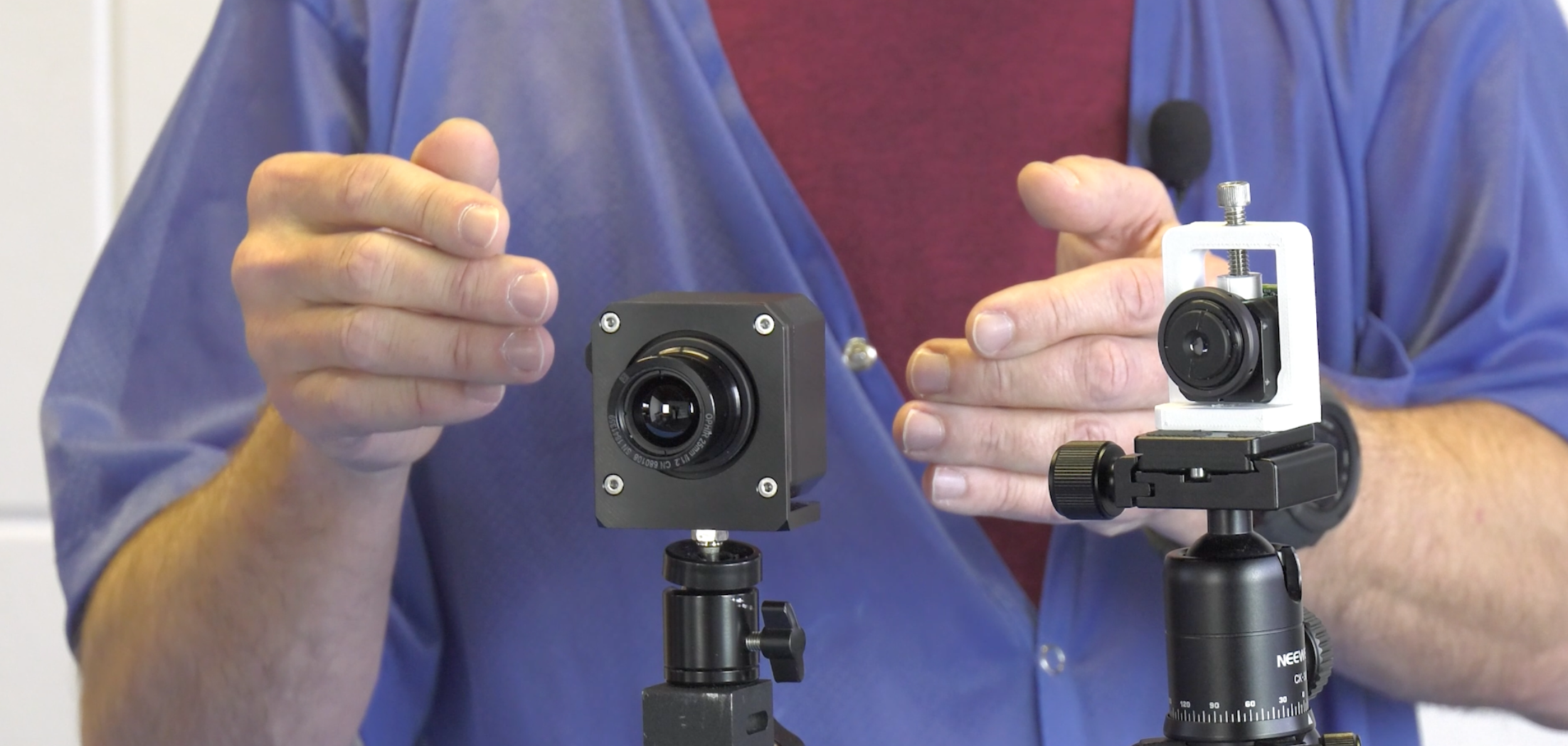 ---
Exceptional Guidance From Sales Through Support
Work with our amazing sales team to making sure you have the correct specifications and are purchasing the right camera for the job. After you've purchased the camera our world class support team can help troubleshoot any issues that may come up.