Last modified on June 19th, 2023 at 1:24 pm
Sierra-Olympia Technologies, Inc has completed certification of its company management system to ISO 9001:2015. This ISO certification governs operations and systems at the company's new Hood River, Oregon facility and assures continued excellence in all sales, engineering, production, and customer service operations. The ISO 9001 framework formalizes many of the processes and procedures Sierra-Olympia has adhered to as standard practice, and establishes new protocols designed to ensure quality, consistency, and continual improvement as the company pursues its vision of being the world's most trusted independent supplier of leading-edge infrared imaging technology.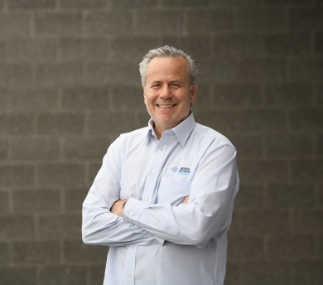 "I'm Confident in a bright future with happy customers and employees."
-Chris Johnston, Sierra Olympia President
"I could not be more proud of the world-class team we have assembled at Sierra-Olympia," reports Chris Johnston, President and Founder. "Over the past years of solid growth, we have been lucky to attract talented, committed team members who have eagerly adopted the principles of quality and process codified in this ISO certification. With our new facility, new team members, continued commitment to quality and process, I'm confident in a bright future with happy customers and employees." The milestone coincides with a new Hood River facility, expanded capabilities and growing customer base.
All thermal Articles