Last modified on November 16th, 2023 at 9:57 am
For Veteran's day we are delving into the invaluable lessons that embody the essence of our veterans and their legacy. On this day, our veteran's take center stage as we listen to their experiences and learn about leadership expertise gained by defending a nation.
Where did you serve and what was your job/role within the military?
Pictured, but unavailable for interviews are Craig and Todd.
Jeff – Served in the Air Force in Japan, Iraq, and Qatar. Started my career in Logistics and supported the 2004 Tsunami Relief efforts. Finished career in Combat Search and Rescue providing avionics and operations support on HH-60 rescue helicopters. Was contracted for a year in Afghanistan operating unmanned blimps embedded with Marine Corps and British Army.
Stephanie – I started out as an Enlisted Aircrew on P3 Orions and served out of Jacksonville, FL. I was selected for an officer program and was commissioned in 2006 as an Aviation Maintenance Duty Officer (AMDO) where I served the next 14 years at various aviation duty stations including an aircraft carrier out of Norfolk, Virginia and multiple helicopter squadrons, carriers, and intermediate aviation maintenance facilities throughout San Diego where I retired in August 2020.
Juan – I served in Kaiserslautern Germany 2003-2006, Deployed to Afghanistan 2006-2007, National Guard: I served in Clackamas, Oregon 2007-2011.
James M – I served in the Oregon Army National Guard which included a deployment to Iraq to support Operation Iraqi Freedom 3 (OIF 3).
George – I served with the 204th Army Band located in Vancouver, WA for my entire 20 year career as a military musician. I served many different additional duty assignments within the organization, including Supply NCO, Operations NCO, Squad Leader, and Team Leader.
James F – I've been in the Oregon Army Nation for 8 years and been lucky enough to stay at the dalles armory with D Trp 1/82 Cav.Currently Hold 3 MOS 11B Infantry, 19D Cavalry Scout, and 25U Signal Support. Spent most of my time as a driver for a M1128 Stryker. When I switched to 25U I moved over to the Commanders Vehicle driving for him and sharing communications wherever I went. Last two year I've been the Commo NCO for D Trp.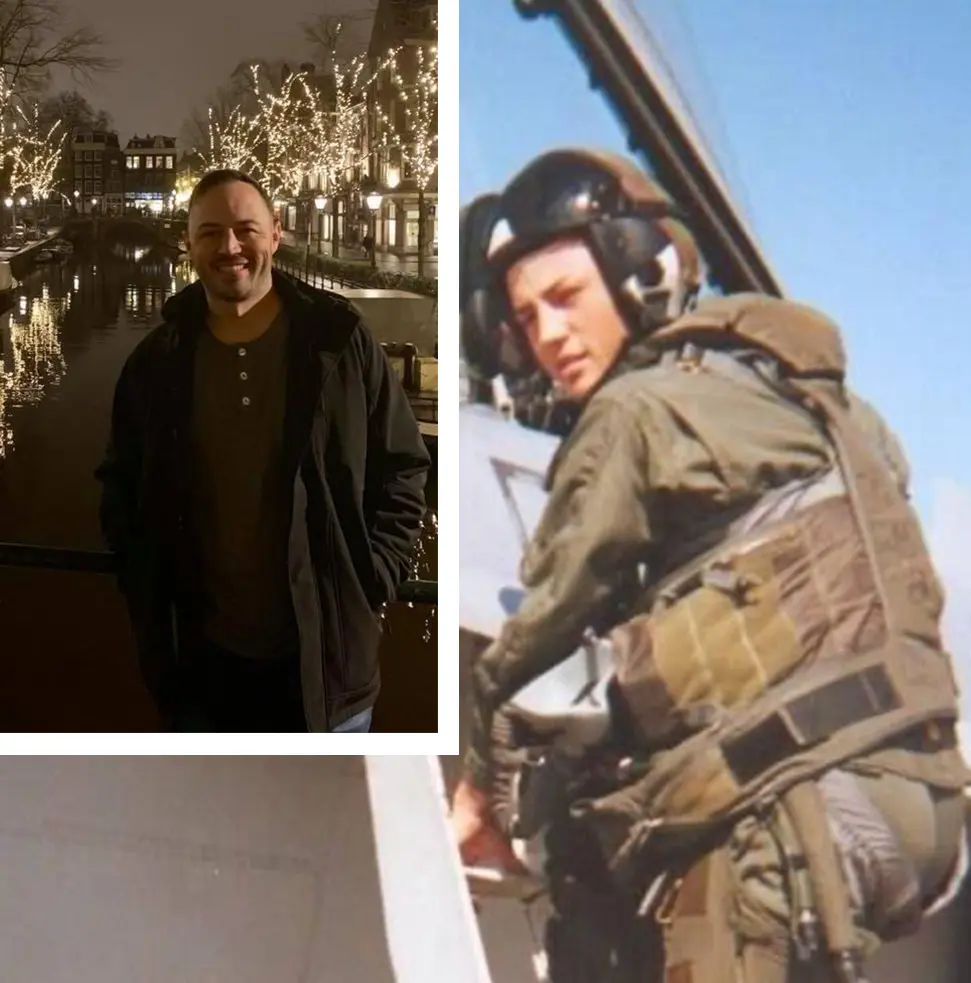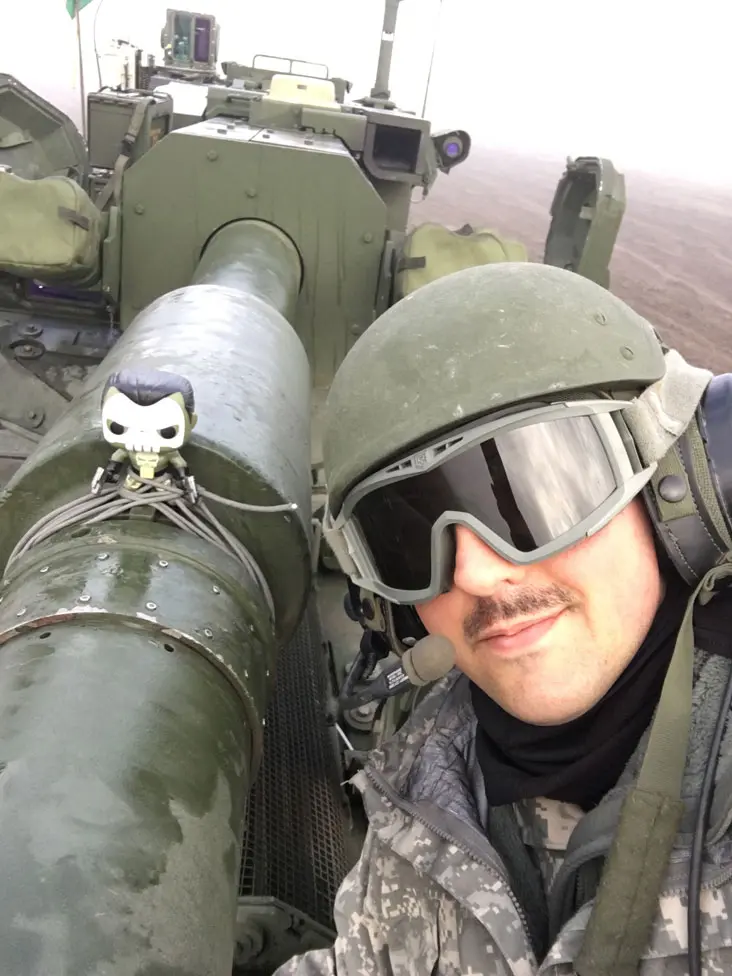 How did your military service influence your professional career, and what lessons from your time in the military have you applied to your work?
Jeff – My military career taught me to treat everyone with respect and dignity no matter their background or position. We are all in it together. Its also taught me how sluggish the government is during development of new technologies
Stephanie – The service mainly influenced my work ethic, team work, problem solving skills, and professionalism. I learned that there is almost no problem that cannot be solved through diligent effort, hard cork, collaboration, and a calm demeanor.
Juan – The technical skills I gained in maintaining Army computer systems, detection and communications systems directly prepared me for a successful career as an IT professional, where attention to detail and problem-solving under pressure are crucial. My military service also instilled the integrity, work ethic, perseverance and leadership qualities that enable me to excel as an IT leader.
James M – Besides the discipline that my time in the military helped instill, I was fortunate that my role in the military required a security clearance which helped my get my start in the UAV community and ultimately into Program Management.
George – The Army taught me discipline, attention to detail, leadership skills, and the importance of having a team of people you can trust and rely on.
James F – That's a great question i don't know how to articulate an answer for that. lessons I've learned in the military. Semper gumby "always flexible". If your attack is going too well, you're probably walking into an ambush. Just Keep Swimming, Just Keep Swimming, Just Keep Swimming. Bets a rock in the rain. Don't be afraid to, breaking it down Barney-style. Mandatory Fun "that's an order".
What does Veterans Day mean to you, and how do you celebrate or commemorate it?
Jeff – Veterans Day is a reminder of sacrifice (mentally and physically) provided by a few citizens with the thought that maybe they will make a positive difference for the next generation. I generally celebrate it by going on a hike or finding somewhere peaceful to relax. I don't try to go to the chain stores offering free lunches for those who served, don't need the "hurry up and wait" reminders.
Stephanie – Veteran's day to me is a time to honor all of those who serve, past and present, and particularly those that made the ultimate sacrifice to defend the freedom we all enjoy.
Juan – Veterans Day is a time for me to reflect on the honor of serving my country and to reconnect with fellow service members. And to remember to arrive 15 minutes early to any appointments, as my military service ingrained the importance of punctuality.
James M – Veteran's day for me is an opportunity to reflect on all the sacrifices that our service members have made over the years to ensure that we maintain our civil liberties here in the United States of America.
George – For my entire career, Veterans Day was a day away from my family as I would always have ceremonies to support on that day. So, to celebrate now that I am retired, I make a point to spend the day with my wife and kids and think back at all the times the military took me away from them; and think about all the other families that have a family member away on duty in service of their country.
James F – I take some time to think about the brothers I've serviced with, call/text the ones still here and a shot for the ones not. Veterans day from me is about remembering what those how served, Stood for and died for.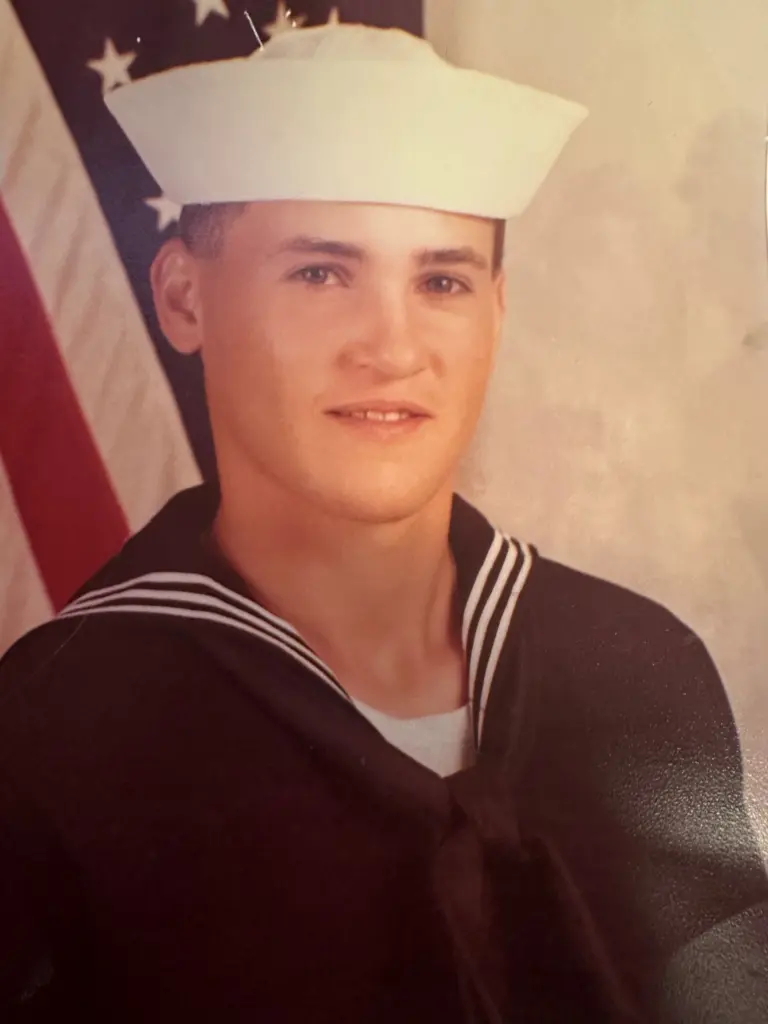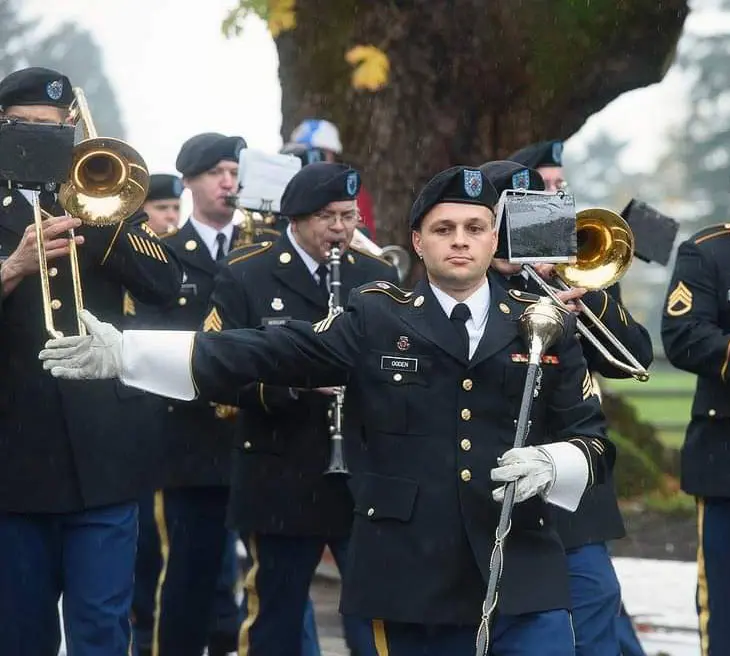 The military places a strong emphasis on training and continued education. How have you applied your commitment to learning and development in your career?
Jeff – Continuing education is the key, whether it be a Ted Talk, speaking with industry leaders or reviewing common practices and always challenging yourself to learn new skills.
Stephanie – I think the biggest thing to understand here is that you are NEVER done learning and improving. Excepting the feedback of others, reading leadership and self-improvement books, learning from mistakes within your job and treating them as learning opportunities, sharing your mistakes so that others don't make the same ones, and constantly working to be a better employee and leader should never slow down. The minute we believe we have learned everything is the minute we should depart the workforce. Even at the highest levels, everyone has something to learn and develop to be better.
Juan – I actively pursue ongoing education opportunities to expand my knowledge and abilities For example, I recently completed a 6-month software coding bootcamp to expand my technical skills.
James M – The foundation of my career has been learning and growing. I have been fortunate to pursue roles that required me to learn new skills adjacent to my existing skills. These new skills and knowledge created steppingstones throughout my career. To me, life is all about growth which comes from trial and error but never giving up.
George – The Army taught me to not be afraid to take on new responsibilities, even if they are outside of my area of expertise. I know that I can learn the skill I need.
James F – I have consistently demonstrated a strong commitment to learning and development in various ways . My role as a Signal Support Systems Specialist required continuous adaption to emerging technologies and Communications Systems. in my civilian Career I use tools the army honed like Technical proficiency, Adaptability, Team Collaboration, leadership skills and styles to name a few.

On behalf of the entire Sierra-Olympia team, to ours and all veterans out there, thank you for your service.
All thermal Articles