SIERRA OLYMPIA'S TURNKEY SOLUTIONS ENABLE OUT OF THE BOX SOLUTIONS
Sierra-Olympia Technologies stands out by offering exceptional turnkey thermal imaging solutions. Our products are highly regarded for their ease of use and seamless installation process. Sierra-Olympia's comprehensive product range is designed to cater to your unique needs. Sierra-Olympia consistently delivers high-quality, reliable infrared systems that exceed expectations while prioritizing user-friendly design. 
FROM RUGGEDIZED INDUSTRIAL USE TO SIMPLE USB INTERFACES
See below for a few of Sierra-Olympia's many turnkey solutions. From the Vayu-HD Industrial to the Viento-10 we have you covered.
Vayu HD-Industrial

For those who need high definition in tough environments we built the Vayu HD-Industrial. This field-ready camera is enclosed in a IP54 ingress rated case and tested for vibration environments. An alternative to the SWaP-optimized open-frame Vayu HD, this rugged variant has a wider operating temperature range, robust enclosure, and rigid internal design, making it perfect for field applications

Vayu HD-Industrial

1920 x 1200

Blackbird Precision

Take high quality thermographic readings with HD resolution. The Blackbird Precision is encased in a rugged housing and is designed for accurate visualization, measurement and analysis of temperature for a wide variety of applications. With five interchangeable lenses available and three converters you can improve your range for monitoring hot spot detection without buying multiple cameras.

Blackbird Precision

1024 x 768 and 640 x 480

Viento 1280

There are times where light is not available and specialized tools are needed to see what is truly happening. The Sens 1280 allows users to have maximum sensitivity in low light applications. The Sens 1280 comes with powerful imaging functionality that helps with 3D image mapping, surveillance and other niche applications. USB 3.0 connectivity ensures it's ready to start performing pretty much out of the box.

Sens 1280

1280 x 1024
Easy, Out of the Box Connectivity via USB-c, Micro USB 3.0, Camera Link, SDI and Ethernet Connectors
USB and ethernet connections enable a quick start to get your image up and running without being a thermal camera expert. When combined with Sierra-Olympia software you can start collecting raw and uncompressed data quickly so your team can hit the ground running with their new thermal camera. Collect thermographic data or relative temps between objects that can't done with common software like VLC.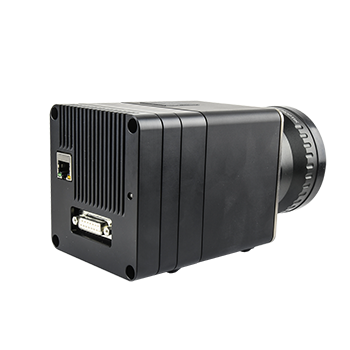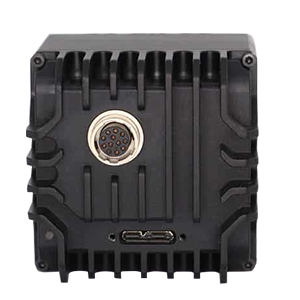 Industry Applications
Electrical and Mechanical
Ensure wires and moving parts remain cool and functional to prevent fire hazards and high temperature situations
Medical or Clinical Aids
The medical industry utilizes thermal imaging to treat inflammation, circulation, injury and potential infection.
Custom OEM Applications
Our engineers can help integrate a camera into any project. Ask us questions on best practices and methods for your project to run smoothly.