Thermal imaging has helped evolve countless industries. Astronomy, Fire Fighting, Health, Automotive are just some areas that have benefited from thermal cameras.
The image and data our cameras provide can help understand events that are not seen with a regular camera. Asses risk and mitigate damage by learning in a controlled environment and collecting data with a thermal camera. Clean data output combined with clearest images possible can give insight you never thought possible. Maximize your ability to provide your team with the best solution.
Precisely calibrated instruments ensure high quality test results
We focus on building the best thermal camera so your team can focus on what they do best. Collect the data and analyze the results knowing that your thermal camera was built with best in class components by experts in thermal imaging. Our cameras are used in government research projects, class rooms, laboratories and businesses around the world.
Viento 1280

The Viento 1280 is an enclosed long wave infrared camera with USB-c connection. When combined with software provided by Sierra-Olympia's team the data you collect tells the story what can't be seen. Collect accurate data quickly by plugging in the camera, starting the software and running tests in your controlled environment.

Viento 1280

1280 x 1024

Blackbird Percision

Take high quality thermographic readings with HD resolution. The Blackbird Precision is encased in a rugged housing and is designed for accurate visualization, measurement and analysis of temperature for a wide variety of applications. With five interchangeable lenses available and three converters you can improve your range for monitoring hot spot detection without buying multiple cameras.

Blackbird Precision

1024 x 768 and 640 x 480

Sens 1280

There are times where light is not available and specialized tools are needed to see what is truly happening. The Sens 1280 allows users to have maximum sensitivity in low light applications. The Sens 1280 comes with powerful imaging functionality that helps with 3D image mapping, surveillance and other niche applications. USB 3.0 connectivity ensures it's ready to start preforming pretty much out of the box.

Sens 1280

1280 x 1024
Easy, Out of the Box Connectivity via USB-c, Micro USB 3.0, Camera Link, SDI and Ethernet Connectors
USB and ethernet connections enable a quick start to get your image up and running without being a thermal camera expert. When combined with Sierra-Olympia software you can start collecting raw and uncompressed data quickly so your team can hit the ground running with their new thermal camera. Collect thermographic data or relative temps between objects that can't done with common software like VLC.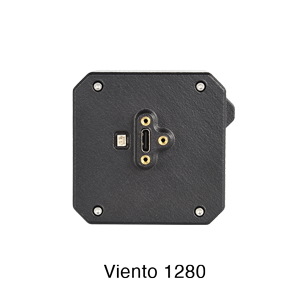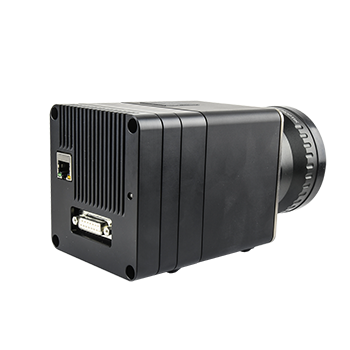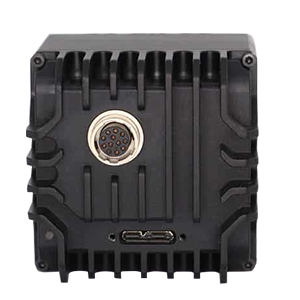 Industry Applications
Electrical and Mechanical Testing
Ensure wires and moving parts are remaining cooled and functional to prevent fire hazards and other dangerous heat situations.
Medical or Clinical Aids
The medical industry trusts our highly calibrated cameras to keep people healthy and research best possible treatments.
Custom OEM Applications
Our engineers can help integrate a camera into any project. Ask us questions on best practices and methods for your project to run smoothly.